Comfy-Armband for Chummie Premium/Elite, Smart and Shield
$19.99
In Stock. Ships within 24 hours.
Comfortably secures the bedwetting alarm to the arm
Comes with adjustable Velcro that can fit up to 8" biceps
Sweat-resistant, machine and hand washable neoprene with silicone trim accents
Compatible with the Chummie Premium and Elite models, Smart, Shield and Shield Max Bedwetting Alarms
Fits boys and girls of all age groups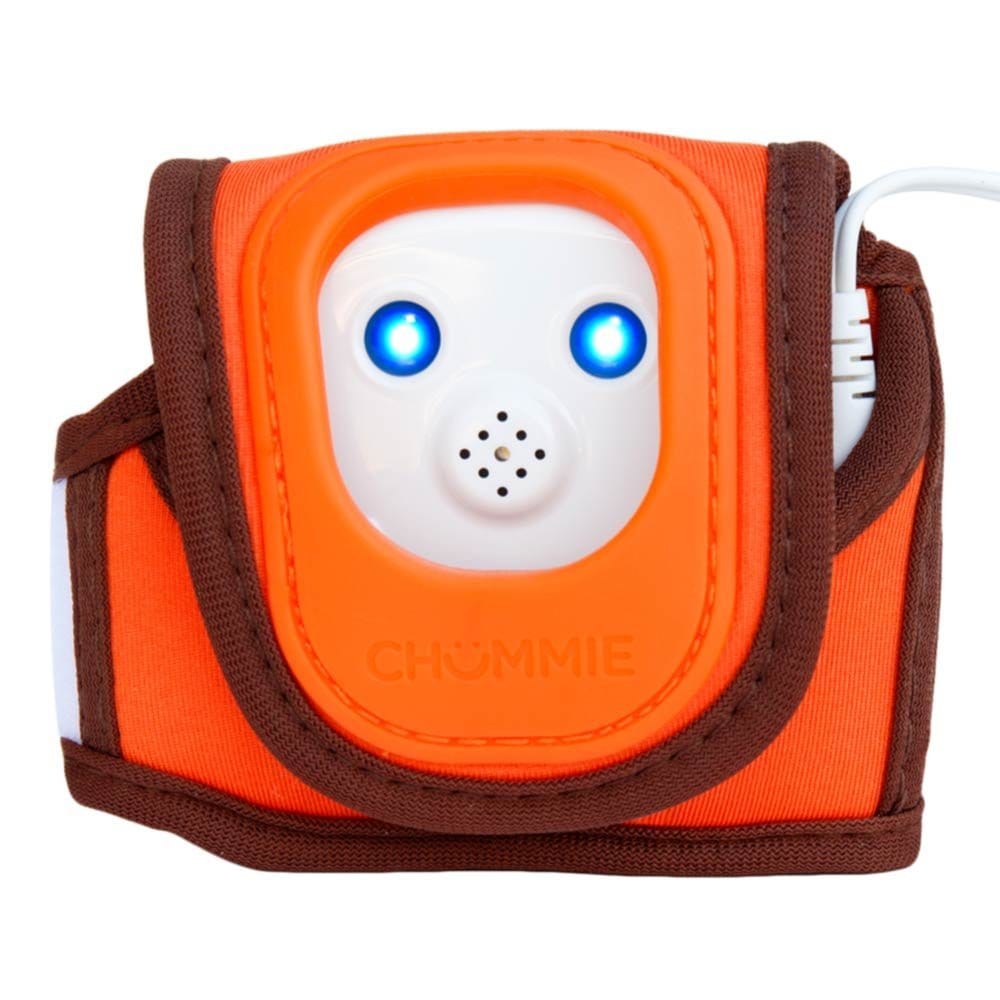 Comfy-armband™ is a safe and easy alternative for securing a Chummie, Smart and Shield bedwetting alarm to your child. Made from sweat-resistant and flexible neoprene and weighing only 1 oz., the Comfy-Armband seamlessly adapts to your child's arm for a good night sleep. Precise cut-outs allow access to all ports, buttons and sensor jack of the alarm unit. The adjustable alarm band comes with velcro straps that can be adjusted to fit up to 8" biceps
Comfy-armband is easy to install. Simply take off the clip from your bedwetting alarm and place the alarm unit in the Comfy-Armband. Slide the Comfy-Armband onto your child's arm, adjust the strap so it fits comfortably and then secure the Velcro tab. Do not secure the tab too tightly. Attach the sensor to your child's undergarment and insert the plug into the alarm unit.
This Comfy-Armband fits girls and boys of all age and compatible with all Chummie Premium/Elite, Smart and Shield bedwetting alarm models and colors.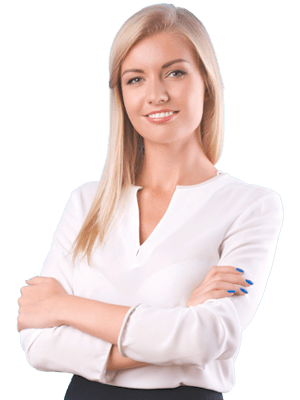 Comfy-Armband is an optional accessory. Most alarms are worn on the Pajama top using the clip. However for a more comfortable sleep we recommend the purchase of an armband.
This armband is extremely lightweight and comfortable. Your child will love the vibrant color and design. After a bedwetting accident, inserting and removing the alarm can be done in seconds.
To secure your purchase, this armband can also act as a standalone case for your alarm unit.
| | |
| --- | --- |
| Manufacturer | Theos Medical Systems |
| Fit | Fits biceps upto 8″ |
| Compatibility | Compatible with all colors of the Chummie Premium, Chummie Elite, Smart, Shield Prime, Shield Max and Dri-Excel Alarms |
| Special Instructions | As per instructions, hand wash with warm water and liquid detergent. Lay flat to air dry. |
| Ordering over the Phone | Help placing an order, with a live representative. Call (800) 230-6775 |
Share your thoughts!
Let us know what you think...