Boost Bedwetting Alarm Starter Kit
$119.99
In Stock. Save Up to $25 instantly.
Get FREE USB Nightlight + FREE SHIPPING.
Perfect money and time saving kit specially designed to stop bedwetting in teens and monitors bedwetting in adults
Includes our #1 bed side bedwetting alarm Boost and a spare cloth mat sensor
Boost alarm comes with 2 volume levels, bright lights and an option to connect an additional alarm for enhanced monitoring
Compact and microprocessor alarm has fast detect technology that alerts the user and/or caregiver when bedwetting occurs and wakes up even the deep sleepers
Comfortable 30''x17'' soft cloth bed mat detects the first drop of urine. Provides comfort to the user and can withstand weight up to 300 lbs
| | | | | |
| --- | --- | --- | --- | --- |
| Recommended for: | Children | Teens | Deep Sleepers | Adults |

Why buy from us
Out of stock
Get this perfect bedwetting solution with the Boost Bedwetting Alarm Starter Kit and save time as compared to purchasing individual items. Designed for adults, teens and children the kit brings together all key elements that you need to take the first step towards a successful treatment. This kit consists of our popular bedside alarm and an extra fast detect technology soft bed mat for quick change of those soiled mats at night to help your return to bed quickly.
Contents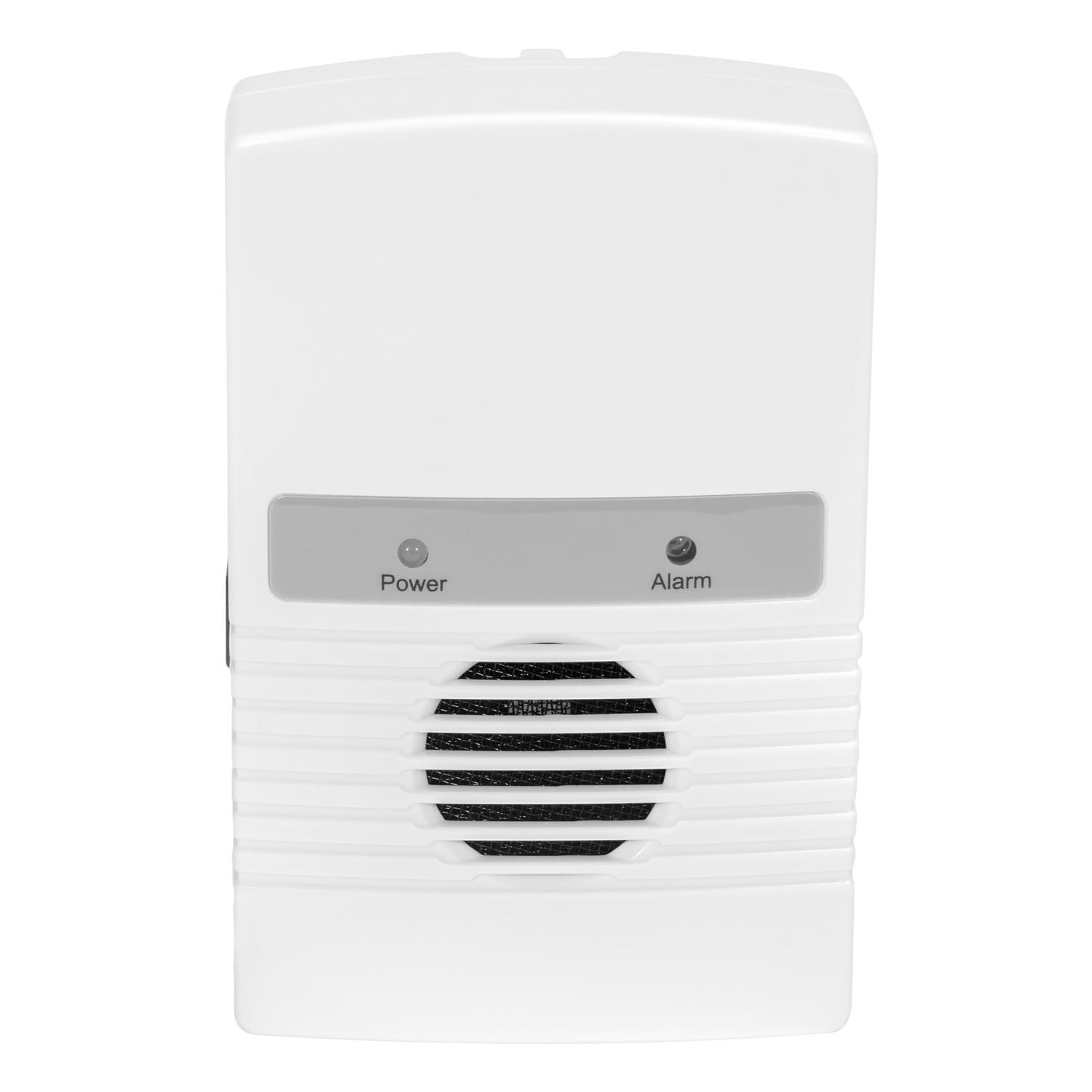 Boost™ Bedwetting Alarm Boost bedwetting alarm is our Most Comfortable Bed-Side Alarm. Boost alarm is recommended to stop nighttime bedwetting permanently in teens and deep sleepers in just few weeks. This alarm is also a perfect choice to monitor bedwetting in adults. This alarm is microprocessor controlled and combines a loud tone, 2 volume levels, bright light and an option to connect another alarm for enhanced monitoring. This alarm also allows for discreet monitoring.
The unique Fast Detect® Technology Mat detects urine from the first drop. With 10 pairs of urine sensing strips the Soft Cloth Bed Mat offers a large urine detection area so that you never miss another bedwetting accident. Made from soft and comfortable material, the mat allows natural movements for a relaxed sleep throughout the night. Safe and non-toxic: Lead and mercury free. One size fits all age groups.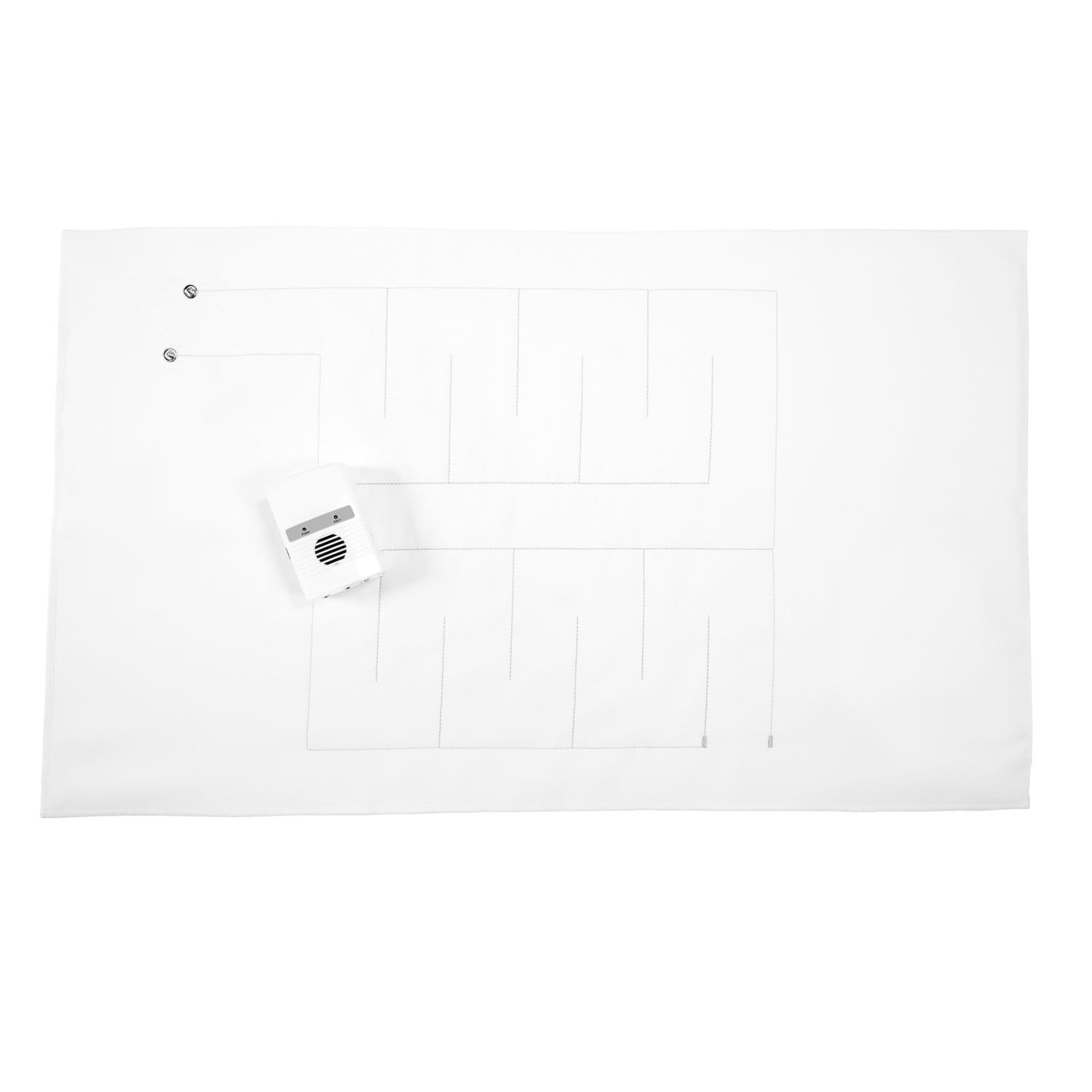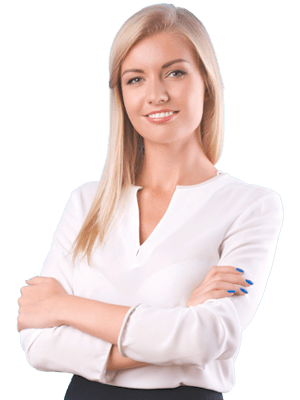 We have put in great thought in choosing the best combination for our kits that are designed to offer you convenience and saving.
Boost bedwetting alarm is one of our most highly recommended products because of its unique 'Relay' feature that gives the caregiver or parent the benefit of remote monitoring. The microprocessor controlled alarm comes with 2 volume levels, bright lights, loud tone and an option to connect another alarm for enhanced monitoring. We recommend this alarm to anyone looking for added comfort particularly adults and teens who don't prefer wearable alarms.
A spare cloth bed mat is useful if you need to change the soiled mat at night and return to bed quickly. This bed mat is also recommended for use when you have another adult or teen in the household who is wetting the bed. The entire bedwetting cloth mat detects the urine providing an extremely large detection area, so you never miss a bedwetting accident.
This cloth bed mat should be washed by hand or machine after each bedwetting accident. For long term storage we recommend cleaning and drying the mat then folding it and keeping it in a store age box. Made from soft and comfortable material the cloth mat allows natural movement for a relaxed and comfortable sleep throughout the night.
Benefits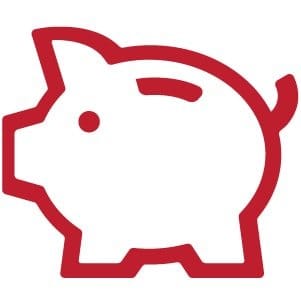 Huge Savings
Save big when you shop our kits. Each of our kits allows you more as compared to purchasing each item separately. Do the math; you will know we are right!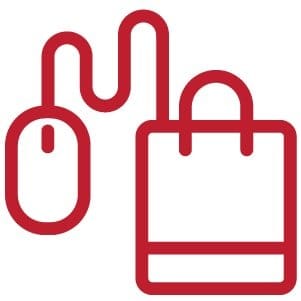 Super Convenient
Our kits are designed exclusively to meet your child's needs. All kits include most essential items that you will need to start and complete treatment.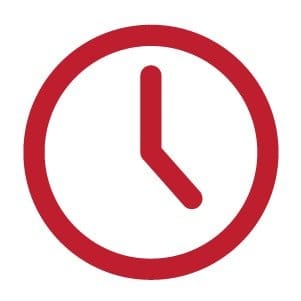 Save Time
We know your time is precious, so we've personalized our kits for you. We have made dealing with bedwetting simple with our handpicked kits.
| | |
| --- | --- |
| Contents | Alarm and Spare Mat |
Bedwetting Alarm
Alarm Type
Adjustable two Sound levels with Lights
Sensor Type
100% Polyster Sheet. Soft Cloth Bed Mat with Fast Detect™ Technology
Alarm Dimension
Alarm unit – 3.5″ x 2.3″ x 1.2″
Sensor Dimension
6 foot long cord. Mat dimensions – 29″ x 17″ x 0.1″
Special Instructions
As per instructions, wash the bed mat after every bedwetting accident. Good to have a spare cloth mat to restart treatment at night. Do not bleach, wring or iron. Machine wash warm and dry flat.
Mobile App
Not Available
Warranty
3 months limited warranty
Customer Support
Email, Phone, or Live Chat with a Bedwetting Specialist
Ordering over the Phone
Help placing an order, with a live representative. Call (800) 230-6775
Share your thoughts!
Let us know what you think...