Champ Potty Trainer
€ 33.99
In Stock. Ships within 24 hours.
Potty train your child faster with the Champ Potty training system
System detects wetness and alerts parent and child to change diaper
Over time, child will become more aware and eventually try to say dry
Parents can continue daily chores without having to worry about potty training
Unisex design is perfect for children age 3 and older who are starting to potty train
Now parents can continue their daily chores and potty train their child, thanks to the Champ potty trainer. This compact little device wits right on a special diaper. As soon as the diaper detects wetness, the small and compact unit alerts parents and child that its time to change.
Parents need not check on their child every few minutes and children can enjoy themselves. Once the system alerts parents and children, they should change into a fresh set of diapers and continue monitoring. Eventually, children will learn to potty train themselves when the alarm goes off and eventually be fully potty trained.
Share your thoughts!
Let us know what you think...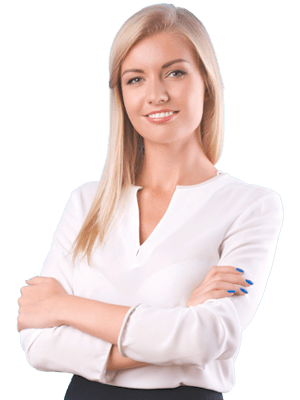 Champ potty trainer is an onnovative system which alerts parents and children on detecting wetness. The parent can in turn change the child's diaper and int he process, the child realizes that pooping in the diaper is not acceptable. Many children get motivated to try to potty trin themselves thus making it easier for parents to train their kids and continue with daily chores.
| | |
| --- | --- |
| Dimensions (inches) | 2 x 2 x 1 |
| Item Weight | 1 ounces |
| Gender | Unisex |
| Manufacturer | Theos Medical Systems |