Checkered Waterproof Mattress Pad
$19.99
In Stock. Ships within 24 hours.
Bright and bold colors make the checkered waterproof mattress pad overlay look fresh and new every night it is used
Perfect for everyday use to protect mattresses, furniture or to take along on camps and sleepovers
Base is made from Vinyl knit which can withstand heavy bedwetting accidents, multiple washing and drying cycles and still staying soft, gentle and waterproof
Durable and comfortable waterproof mattress pad resists staining due to its bright colors
Come in standard size 34" x 36"; machine washable and dryer friendly
Get maximum comfort without compromising absorbency with the checkered washable waterproof mattress pad. Premium high quality reusable washable bed pad comes with a vinyl knit waterproof barrier which protects against heavy spills and urination. The reusable waterproof mattress pad is designed to withstand multiple washes and dryer cycles and still maintain look and feel.
The checkered reusable waterproof bedding has multiple uses. Protect your mattress, bed and furniture from spills and stains, use with bedwetting children, teens and incontinent adults and it also works great for pets.
Lightweight and easy to roll, the reusable waterproof mattress pad can be easily carried on camps, sleepovers and vacations. The colorful printed waterproof mattress pad has bright bold colors which look as good as new with every use. Checkered reusable waterproof mattress pads are reliable, durable and comfortable and the printed top resists stains.
Featuring a soft top, the washable bed pad is gentle on skin and won't move when you toss and turn in bed. Although the checkered waterproof mattress pad is sold as an individual item, it's best to purchase an extra one so you have one when the other is in the wash.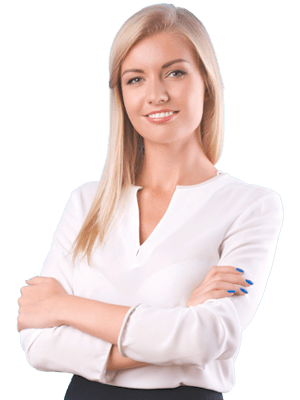 Checkered reusable waterproof mattress pads are colorful and waterproof. Their bold, bright colors make them look new and fresh even after many uses.
They are perfect for bedwetting children, teens and incontinent adults. Checkered washable bed pads can be used to protect furniture, auto seat covers, for pets or children with wet or dirty clothes.
They are machine washable and dryer friendly.
We suggest that you have more than one so you can have another available when one is in the wash.
| | |
| --- | --- |
| Brand | One Stop Bedwetting |
| Color | Checkered top, Green bottom |
| Dimensions (Approx) | 36 inches x 34 inches |
| Material | 80% Cotton, 20% Polyester |
| Absorbency Level | Moderate |
| Breathable | Yes |
| Special Instructions | Do not use bleach or fabric softeners. Machine wash warm, tumble dry low heat and remove promptly. |
| Warranty | 1 year manufacturers limited warranty |
| Customer Support | Email, Phone or Live Chat with a Bedwetting Specialist |
| Ordering over the Phone | Help placing an order, with a live representative. Call (800)230-6775 |
Share your thoughts!
Let us know what you think...