Mommy's Helper Folding Padded Potty Seat
$14.99
In Stock. Ships within 24 hours.
Compact folded padded travel potty seat effortlessly fits in your diaper bag
Seamlessly fits standard and elongated toilet seats
Thickly cushioned seat prevents pinched bottoms!
Equipped with underside brackets to keep the seat from sliding
Easily to clean potty includes the washable carry bag
Product Description
Mommy's Helper Cushie Traveler Potty seat is a compact potty training seat that easily fits in your diaper bag. It features an easy to clean cushioned surface that can be cleaned with a wet wipe and includes a washable carry bag. This traveler potty seat offers a thickly padded seat that keeps your little ones bottom comfortable. The seat also includes underside brackets that keeps it from sliding and provides your toddler added safety.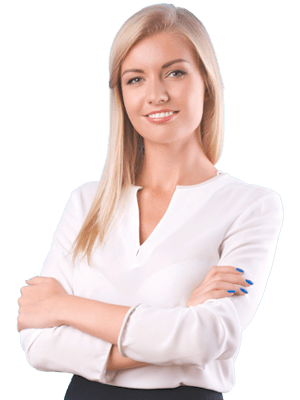 Primo Bebitza ice hot pack is reusable and soft against the skin. whenever tending toothache or fever the Babitaz ice/hot bag sooths away trouble big or small. All the great benefits ease and comfort at a lesser cost spells: more value for your money. Good for nursing mums. Can also be used to dull aches..
Share your thoughts!
Let us know what you think...