Primo Freedom Step Stool
$17.99
In Stock. Ships within 24 hours.
Large, sturdy and lightweight step stool
Easy to clean with non-skid bumpers
Lifts children to new heights
Textured platform helps prevent slipping
Supports up to 150 pounds
Primo's freedom step stool lifts children to new heights. Due to its polypropylene plastic construction, the freedom step stool is strong enough to support weights up to 150 pounds. This step stool is built with non-skid bumper and a textured platform for added safety and stability to your child.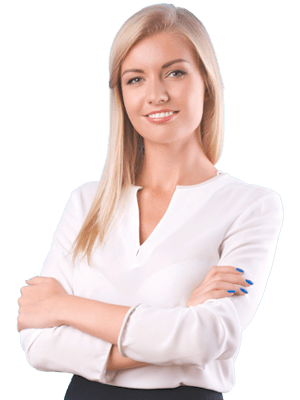 Primo freedom step stool is a great addition for any nursery or bathroom. It will help you child use the bathroom more comfortably. This step stool is lightweight and easy to move whenever your child needs it. The non-skid rubber feet make it stable and safe for your child. To clean, simply use soap and water. Make sure all soap is removed prior to reusing.
Product Dimensions (inches)
15″ x 15″ x 8″
Gender
Unisex
Maximum Weight Recommendation
150 Pounds
Material
Polypropylene Plastic
Customer Support
Email, Phone, or Live Chat with a Bedwetting Specialist
Order by Phone
Help placing an order, with a live representative. Call (800) 230-6775
Share your thoughts!
Let us know what you think...