Shield Prime Bedwetting Alarm
SAVE $5 WITH COUPON CODE: PRMLVE 
In Stock. Qualifies for FREE SHIPPING.
Our most trusted, budget friendly bedwetting alarm, engineered to stop bedwetting in deep sleeping children and teenagers
Shield® Prime comes with loud alert tone, bright light and strong vibrations to wake up deep sleepers and train them to stop night time bedwetting
Compact and sturdy Strong Hold™ sensor with large urine detection area detects urine as soon bedwetting starts and alerts the user immediately
Parents can track children's progress directly on the bedwetting alarm with golden stars and silver moon stickers, included complimentary with the alarm
Microprocessor controlled bedwetting alarm unit comes in 2 metallic colors – Royal Blue and Red. Includes 1 year manufacturer's warranty
| | | | |
| --- | --- | --- | --- |
| Recommended for: | Children | Teens | Deep Sleepers |

Play Alert Tone

Why buy from us
Feel Dry Feel Awsome™ with the Shield Bedwetting Alarm. Engineered for perfection this Bedwetting Alarm with its 'Patented Technology' can stop bedwetting in weeks.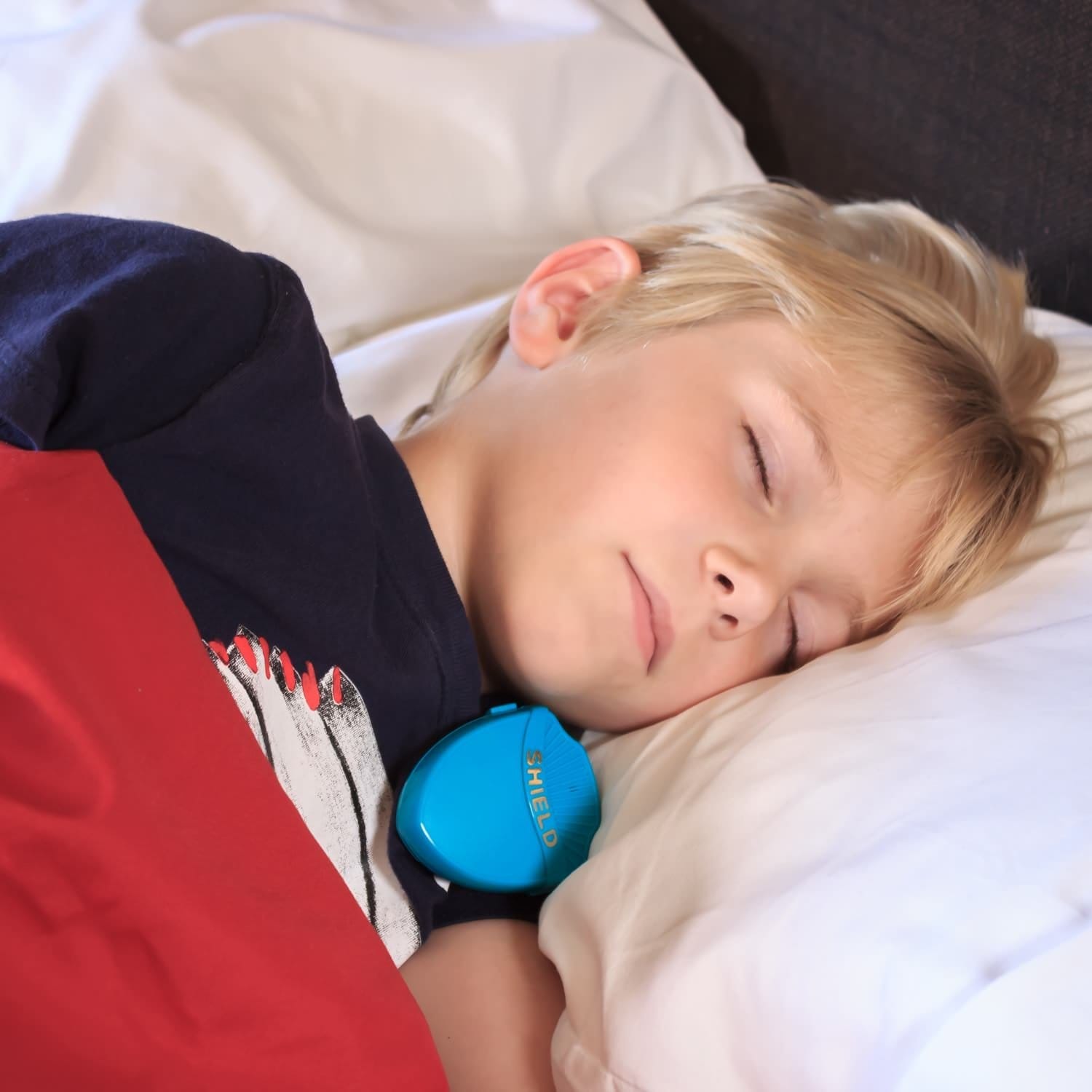 Designed for Children and Teens Shield Prime Bedwetting Alarms are low cost, budget friendly alarms easy on the wallet and tough on bedwetting treatment. Engineered for children ages 5 and up and bedwetting teenagers, Shield Prime Bedwetting Alarm will wake up your deep sleeper by detecting the first drop of urine and train them to stop bedwetting in a few weeks.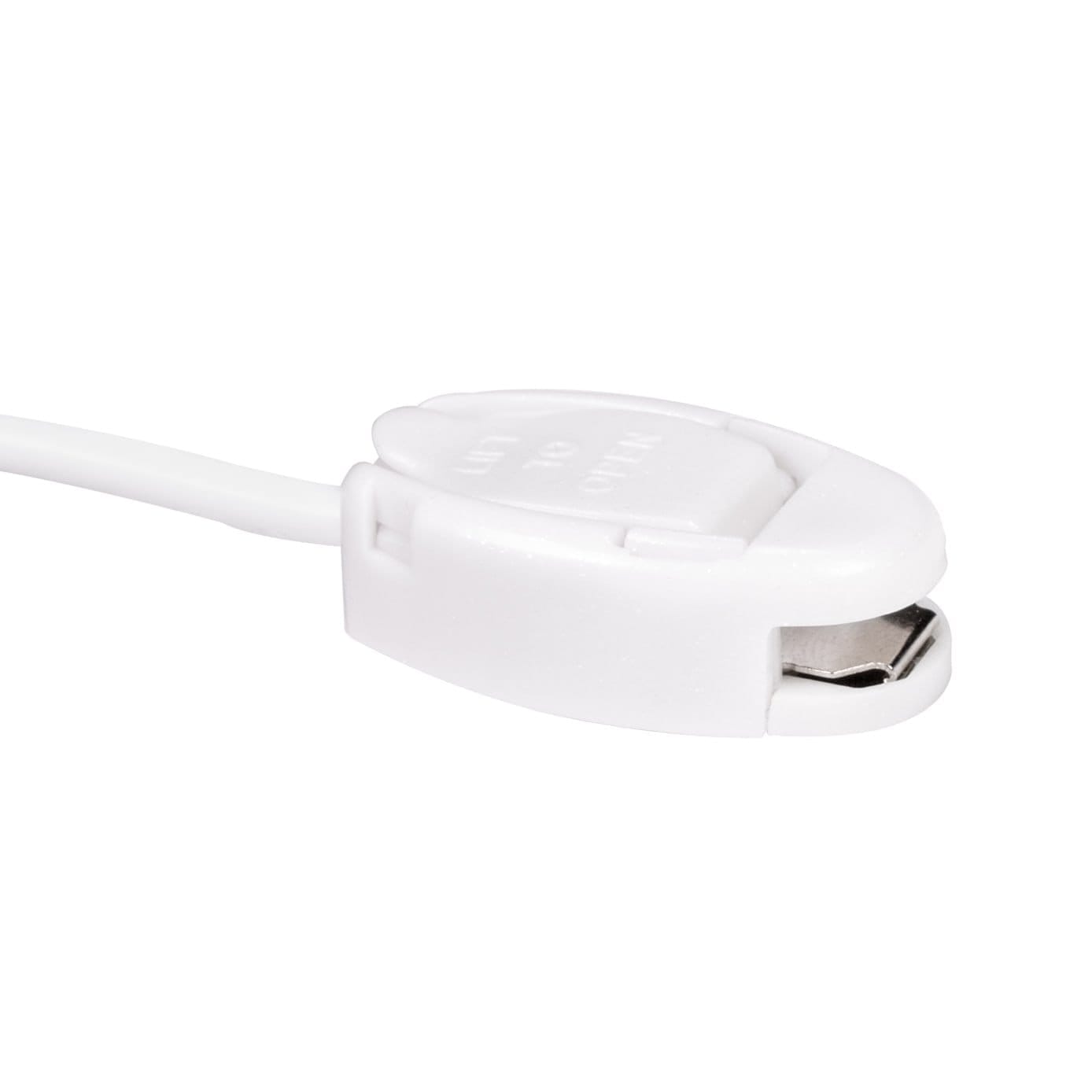 Innovative Strong Hold SensorShield Prime Bedwetting Alarms come with the new technology Strong Hold sensor. These compact urine detection sensors detect urine at the very first drop. Early urine detection is important in alerting your child so they can wake up the moment they start bedwetting. The sensors design ensures that it stays fastened to the underwear throughout the night. The small and compact design will not poke children and will provide maximum comfort at night.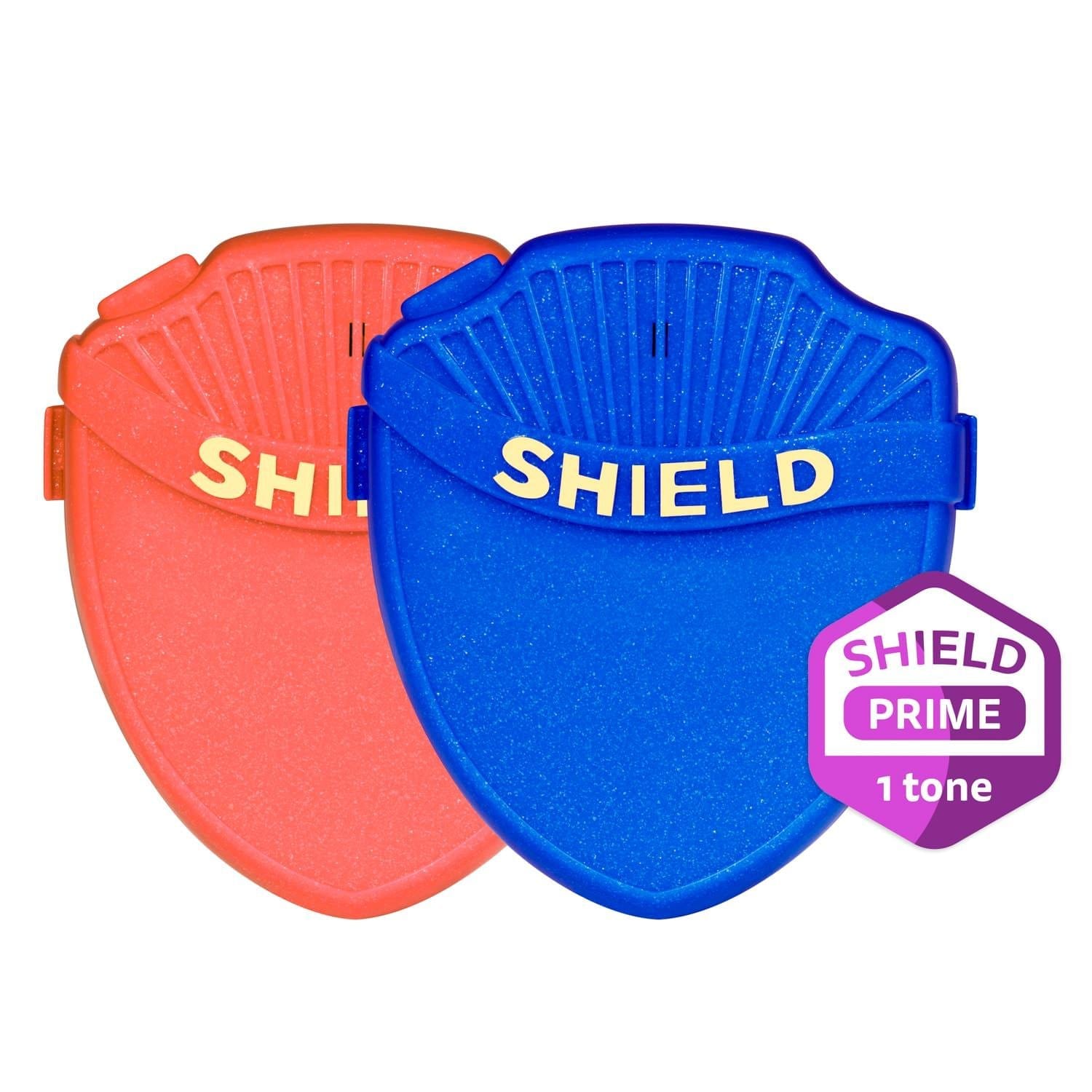 Perfect combination of Sound-Light-Vibration Shield Prime Bedwetting Alarms are available in two colors with metallic finish – Royal Blue and Red. Each alarm comes with a loud alarm tone, a strong vibration like a gentle touch and a bright light. Get access to three much needed alert settings. Choose from sound and vibration, sound only and vibration only setting. The vibration only setting comes in handy when traveling, during camps and sleepovers.
Powerful MicroprocessorThe Shield Prime Bedwetting Alarm is powered by a small and powerful microprocessor with complex algorithms which does two important things. First it alerts your child with sound-light-vibration on detecting urine and second it ensures a safe treatment regimen.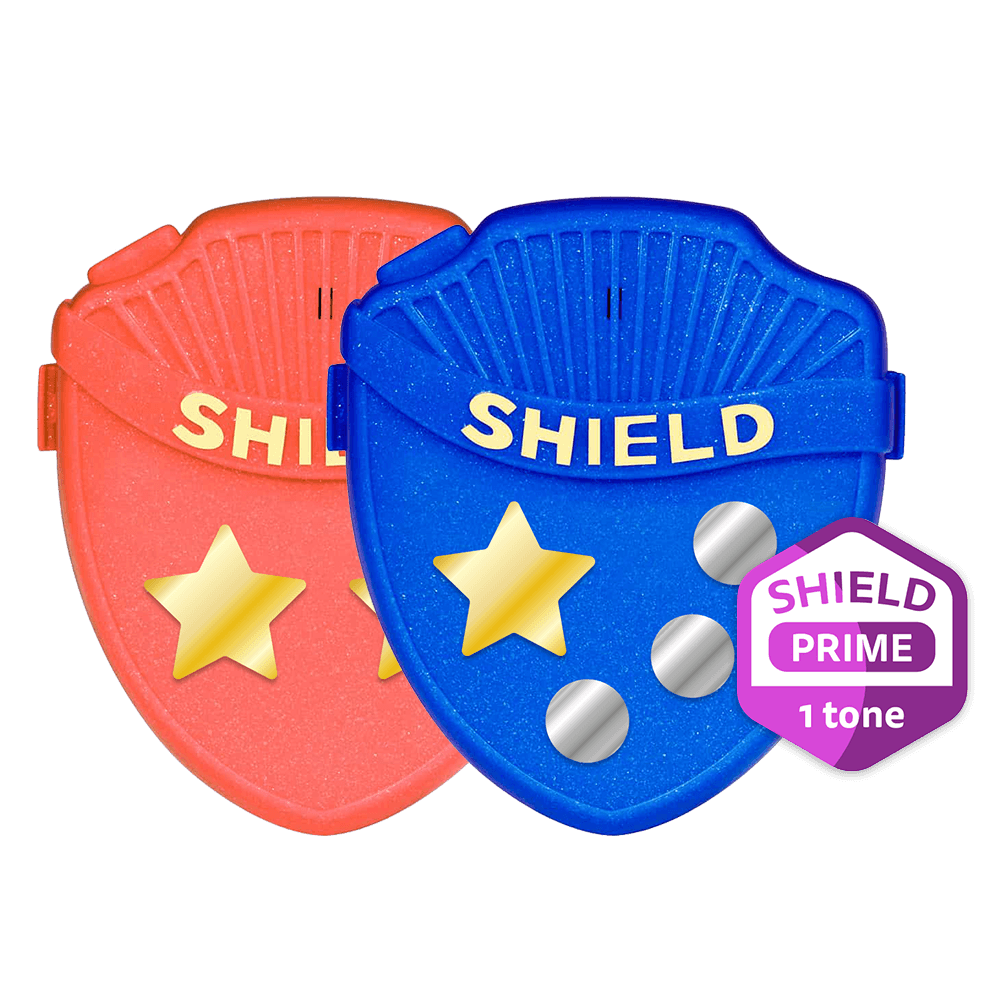 Motivational Reward SystemParents don't have to guess anymore when their child's bedwetting treatment will be complete. Shield Prime Bedwetting Alarm allows your child to stick a silver moon for every dry night on the alarm. A consecutive week of dryness gives your child a golden star. Two golden stars indicate that the treatment is complete and that children may discontinue the use of the Shield Prime Bedwetting Alarm.

Retail Box ContainsShield Prime Bedwetting Alarm unit, Strong hold sensor, Snap-on clip, 2 AAA batteries & Progress stickers

Shield Prime™ Bedwetting Alarm is a budget friendly alarm. It comes with one tone, strong vibration and a bright light to wake up children, teens and deep sleepers.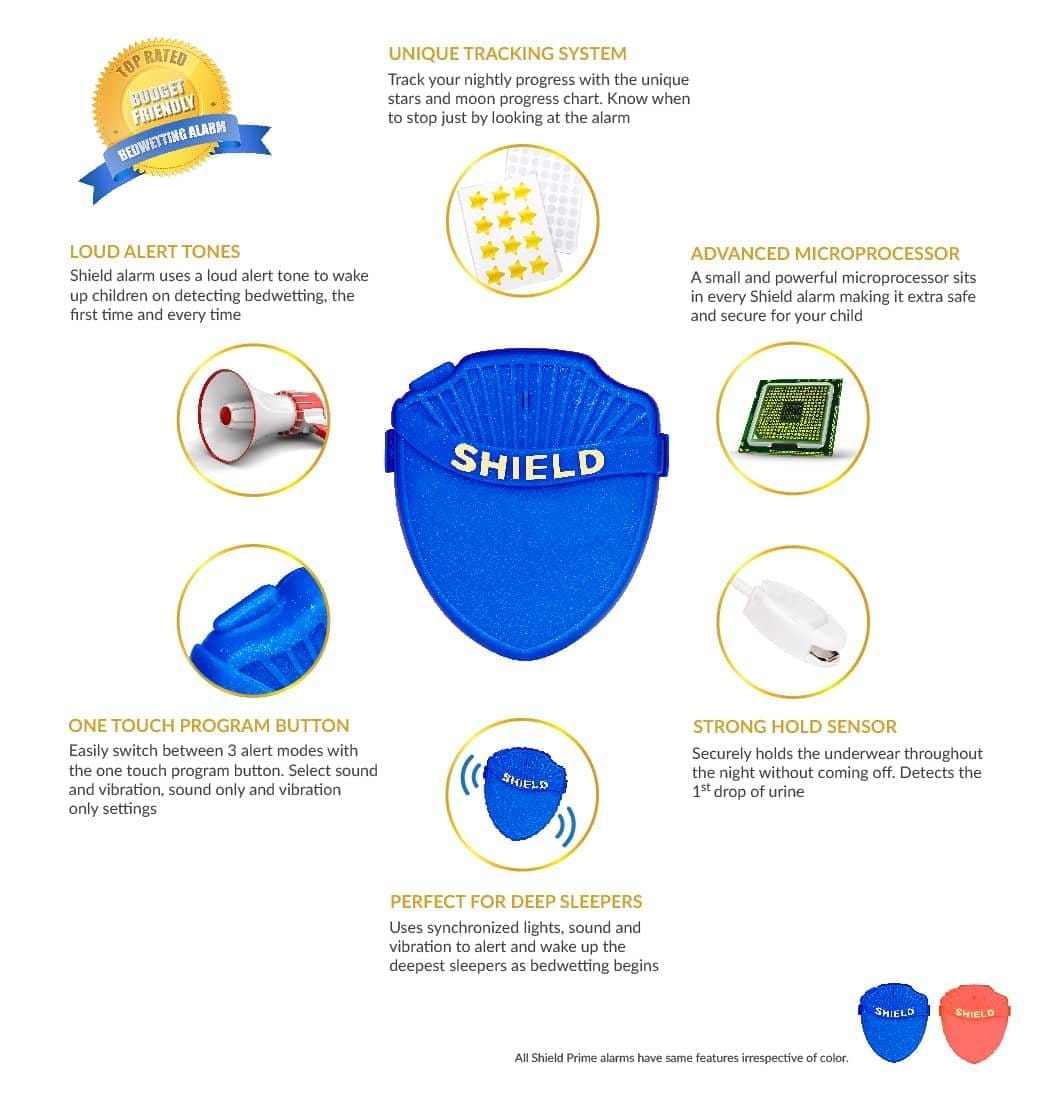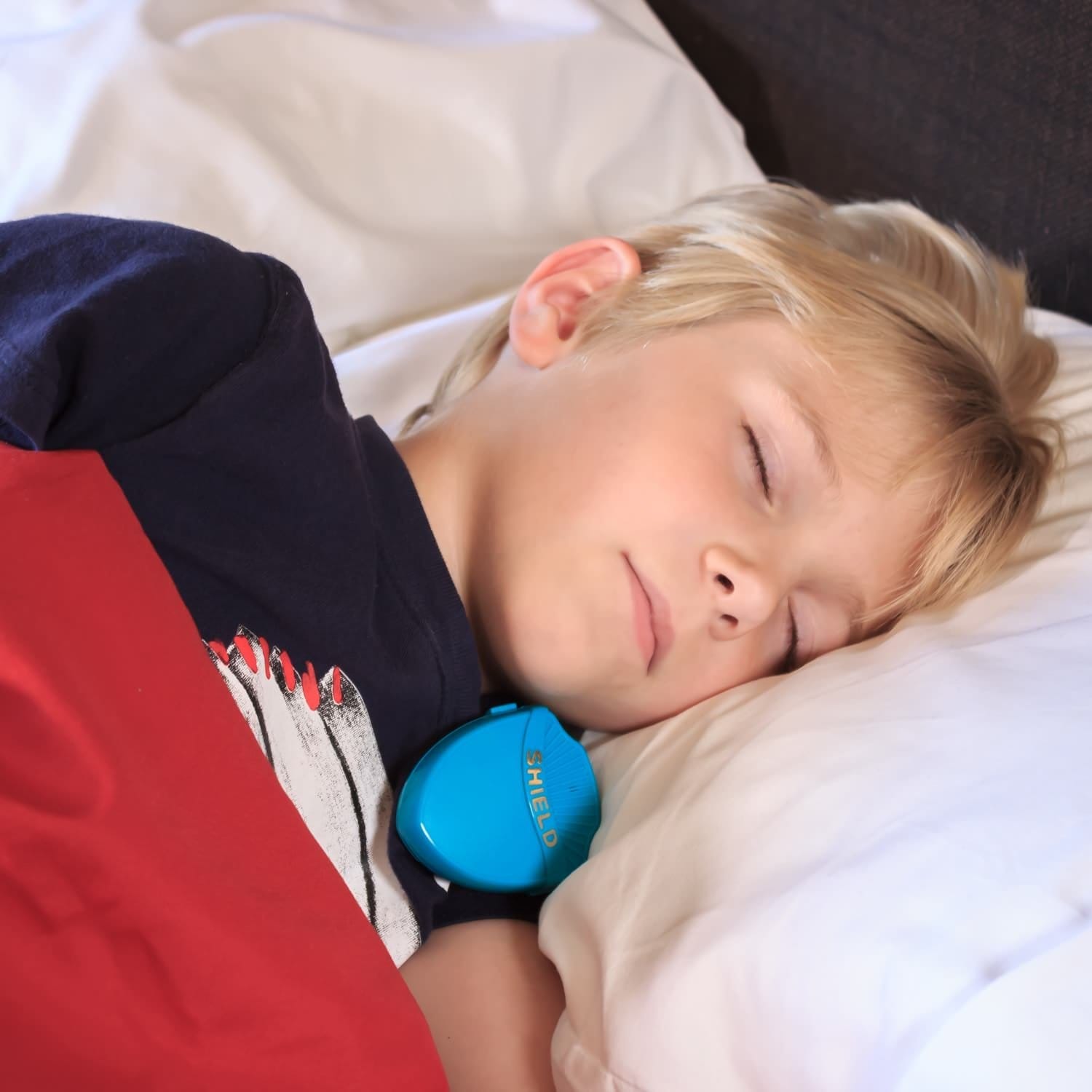 Easy to Set Up
Attach the sensor to the outside of your child's underwear. Place the alarm unit on the pajama top attach on your child's upper arm with a
comfy armband
for added comfort.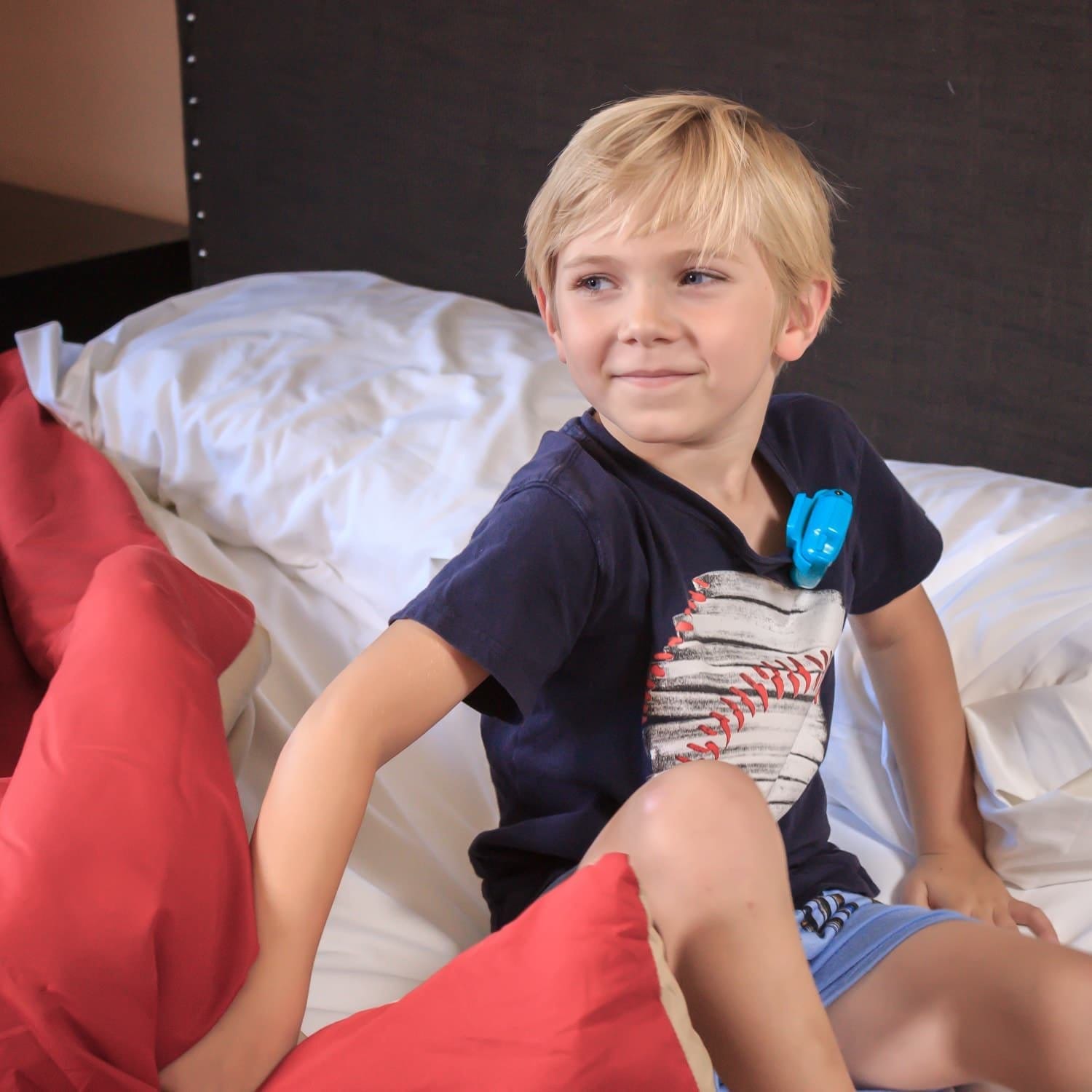 Wakes up the Deepest Sleeper
Our patent pending technology helps detect the first drop of urine. Upon detection the alarm triggers with loud sounds, bright lights and strong vibration to ensure your child wakes up sooner.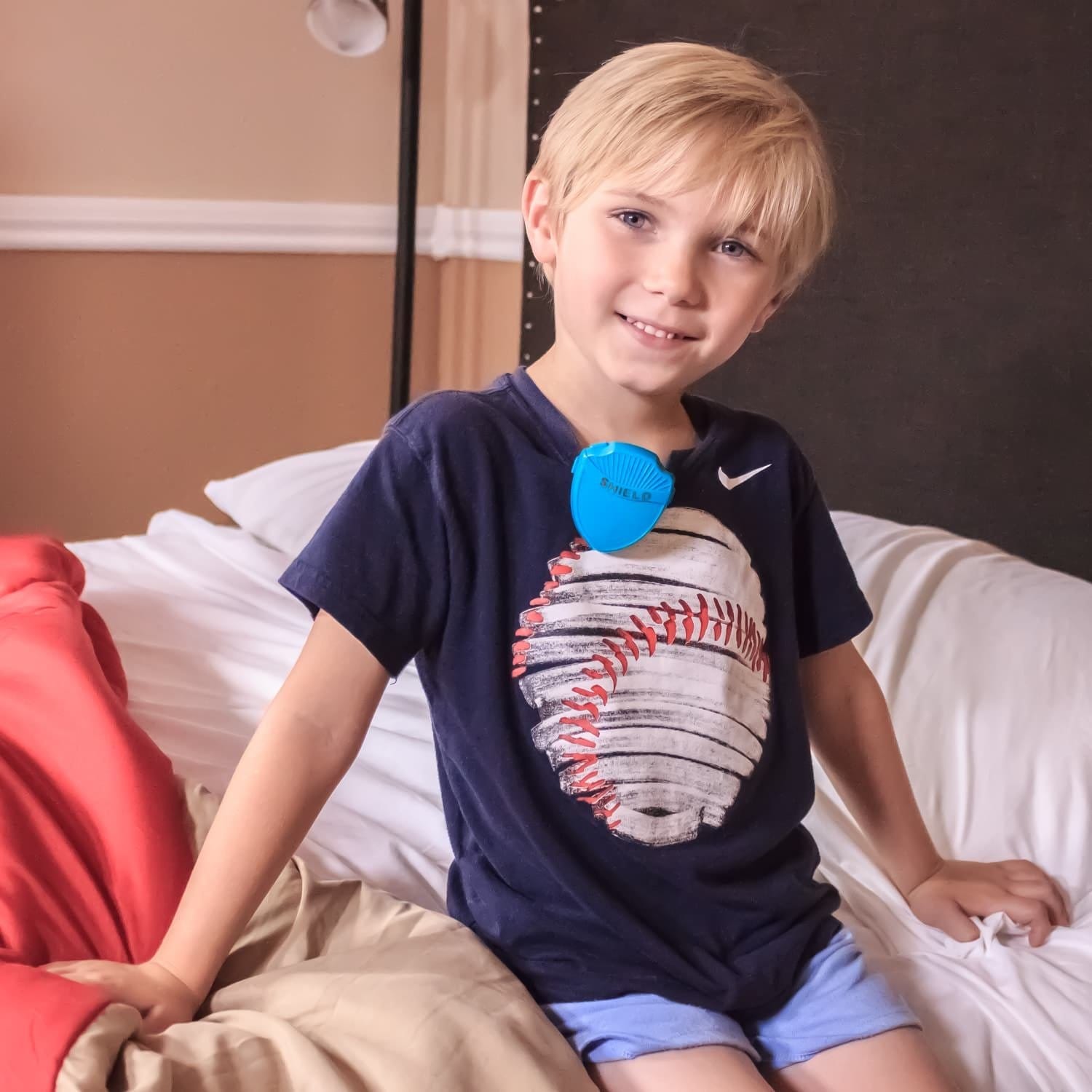 Stops Bedwetting Permanently
In a few weeks, your child becomes conditioned to recognize the need to empty the bladder at night and learns to stay dry permanently.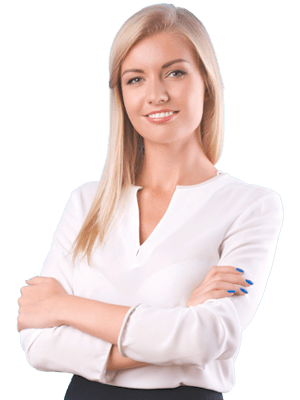 Parents love the low cost and children love the unique tracking system the Shield Prime™ bedwetting alarm offers. Shield alarm is a compact and discreet alarm with powerful built in technology. The alarm comes in two metallic colors – Royal Blue and Red. Each is engineered to stop bedwetting in children ages 5 and up and teenagers who wet the bed at night.
The Shield Prime bedwetting alarm comes with a proprietary tracking system. The golden stars and silver moons included with this alarm make it extremely easy to track daily treatment and avoid the hassle of having to jot down treatment regiment manually.
Shield's Strong Hold™ sensor stays in place even when your child moves so you don't have to worry about the sensor accidently coming off at night. The small and compact sensor was designed from the ground up and comes with a urine detection area sufficient to detect the first drops of urine.
Shield Prime bedwetting alarm can be attached to a pajama top with a snap-on clip (included), however for added comfort we recommended the use of the Comfy-Armband™ which can be purchased separately. Call our toll free number at (800)230-6775 to order over the phone now.
Manufacturer
Theos Medical Systems
Alarm Type
1 Tone, Strong Vibration and Bright Light
Sensor Type
Strong Hold Sensor with Large Urine Detection Area
Alarm Dimension (Approx)
Alarm unit – 2.5″ x 2.1″ x 0.4″
Sensor Dimension (Approx)
26.5" long cord. Sensor Dimensions – 1.2″ x 0.6″ x 0.4″
Batteries
2 AAA Batteries (included)
Product Series
TSP40 Series
Color
Royal Blue, Red
Special Instructions
As per instructions, rinse the sensor under water with lever open after every bedwetting accident. Gently clean with cloth and let it air dry.
Mobile App
Coming Soon
Warranty
1 year manufacturers limited warranty on Alarm Unit, 90 days manufacturers limited warranty on Sensor
Customer Support
Email, Phone, or Live Chat with a Bedwetting Specialist
Order by Phone
Help placing an order, with a live representative. Call (800)230-6775
Share your thoughts!
Let us know what you think...