The Case of the Wet Bed
$10.99
In Stock. Ships within 1-2 days.
Offers information about  impact of bedwetting
Easy-to- read self help bedwetting book
Suitable for children 4 years and older
Simple story with attractive images
Humorous book with fun activities
The book is a step-by-step, easy to read, and fun self-help manual for kids who face bedwetting. Max Archer, a kid detective is on a mission to help his friend, Billy Parker, who is tired of bed wetting. Max understands Billy's frustration and he is all set to share his plan with Billy and help him become dry.  Together they investigate how bladder works and its connection to the brain.
This one of those bedwetting books that comes packed with additional information for about pooping and its impact on bedwetting, and activities such as a word search about proper foods to eat and a bedwetting Q&A.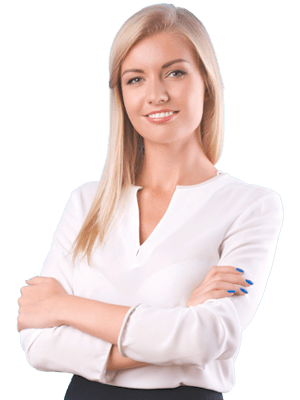 The book is a complete package that offers encouragement, reaffirmation, information and advice on how to stop bedwetting. The Case of Wet Bed uses humor, illustrations, facts, and a simple story to send across the message about bed wetting to children in ages 4 and up. All in all, this is a fun and informative read for both parents and kids.
You can find this title and a vast selection of bed wetting books at One Stop Bedwetting.
| | |
| --- | --- |
| Age Range: | 4 and up |
| Series: | Max Archer, Kid Detective |
| Paperback: | 48 pages |
| Publisher: | Magination; 1 edition (April 15, 2011) |
| Author: | Howard J. Bennett |
| Language: | English |
| ISBN-10: | 1433809540 |
| ISBN-13: | 978-1433809545 |
Share your thoughts!
Let us know what you think...