ViberTime Vibrating Potty Training Watch
$24.99
In Stock. Ships within 24 hours.
Sleek, stylish and lightweight potty training watch with silicone strap and easy snap clip
Set up to 8 different daily alarms
40 second vibration alarm duration for main alarm and 20 seconds for other alarms
Clear LED lights to see time and alarm
Lithium battery with 2 hr  USB charging time and average stand by time 5-7 days
ViberTime is more than a potty training watch. It is a sleek, fashionable vibrating wristband watch for bedwetting children to provide strong and discrete vibrations. It can also be used by teens and adults as a voiding reminder during night and day. ViberTime watches can be used by adults as pill and medication reminders and to wake up and use the bathroom as needed. The watch has 8 vibrating alarms that can be set per day. All programmed alarm times can be turned on or off as desired. The time is displayed when the watch vibrated. Alarm 1 vibration lasts 40 seconds. Being the longest alarm, this can be used as a wake up alarm in the early morning or middle of the night when the user needs to use the bathroom. Alarms 2-8 vibration  lasts 20 seconds each and can be used for other needs. An alarm vibrations is stopped by pressing one of the two buttons on the watch. The watch's battery is rechargeable and is charged through a USB connector (included). A 2 hour charge gives 4-5 days of uninterrupted operation. ViberTime vibrating watch watch strap is made from soft silicone and is easy to adjust on children's hands. A quick glance at the table below should help you make a more informed decision.
ViberTime at a Glance

Color

Strap and Buckle

Wrist Size (Approx)

Black, Blue, Navy Blue, Purple
Silicone watch strap with easy snap clip
4 1/2″ – 7-3/8″ (11.5cm – 18.5cm)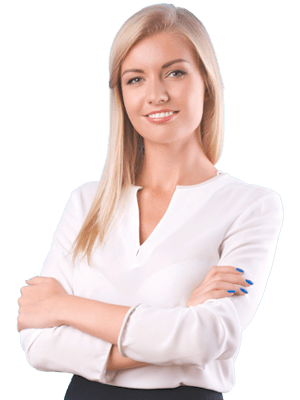 We recommend the ViberTime to monitor daytime bedwetting for your child. This watch is small and ideal fit for children. With 8 daily alarms,your child will never miss an alert and would remember to use the bathroom. This watch is perfect for school, playtime activities, travel and other outdoor purposes. This watch is not waterproof and should not be used during showering, swimming, etc.
Share your thoughts!
Let us know what you think...
| | |
| --- | --- |
| Preset Alarms | Up to 8 daily alarms |
| Alarm Duration | 40 seconds for main alarm and 20 seconds for remaining alarms |
| Alarm Type | Vibration |
| Number of Time Zones | One |
| Display | LED |
| Lockout Feature | No |
| Battery | Rechargable Lithium |
| Watch Size (L X W X D) – mm | 38.5 X 30.5 X 12.3 |
| Watch Weight | 0.9 ounces |
| Water Resistance | Not recommended for use during showering or swimming |
| Warranty | 1 Year manufactures limited warranty |
| Customer Support | Email, Phone, or Live Chat with a Bedwetting Specialist |
| Order by Phone | Help placing an order, with a live representative. Call (800) 230-6775 |