VibraLITE 3 Vibrating Potty Training Watch
$59.99
In Stock. Ships within 24 hours.
Beautiful light blue color watch helps monitor daytime bedwetting in teens
Set up to 2 different daily preset alarms
20 second alarm duration with option to sound and/or vibrate
Bright back light stays with a single push button
Pre-built with 2 time zones
This beautifully designed watch vibrates, sounds an alarm or a combination of both allowing the user to set up to 2 different daily alarms that last up to 20 seconds each. Both alarm times can be turned on or off as desired. This watch also allows for a countdown timer with automatic timer reset using hours, minutes and seconds with a maximum of 23 hours 59 minutes and 59 seconds. The watch has a louder alert tone compared to most other VibraLITE models. Programming this potty training watch is simple and a confirmation of the settings is indicated on the display.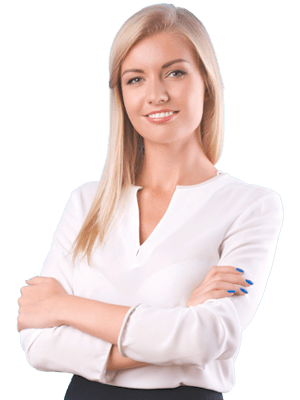 If a few reminders are required during the day, we recommend the VibraLITE 3 with 2 daily alarms. This watch is an ideal fit for both teens and adults. The hook and loop band strap can fit wrist sizes 5 1/8″ to 7 1/2″ (13 cm to 19 cm) and weighs just 1.7 ounces.
Another great feature of this watch is the short reminder that can be set every hour on the hour. These options can be set in calendar mode. An icon on the right corner of the display confirms the settings. Both the alarm and countdown timer on this watch have a 20 second duration. This watch is not waterproof and should not be worn during showering, swimming, etc.
Preset Alarms
Up to 2 daily alarms
Alarm Duration
20 second
Countdown Timer
Automatic reset, up to 23 hours, 59 minutes, and 59 seconds
Countdown Timer Duration
20 seconds
Alarm Type
Vibration, Sound or both
Number of Time Zones
Two
Backlight
3 Seconds
Lockout Feature
No
Battery
Model CR2032 is included
Watch Size (L X W X D) – mm
45 X 42 X 14
Watch Weight
Between 1.6-3.2 ounces
Settings Icon
No
Water Resistance
Not recommended for use during showering or swimming
Manual
VibraLITE 3 Instruction Manual – English
VibraLITE 3 Instruction Manual – Spanish
VibraLITE 3 Instruction Manual – French [Page 1] [Page 2]
Warranty
1 Year manufactures limited warranty
Customer Support
Email, Phone, or Live Chat with a Bedwetting Specialist
Order by Phone
Help placing an order, with a live representative. Call (800) 230-6775
Share your thoughts!
Let us know what you think...