Waterproof Disposable Incontinence Protection Underpads
$ 13.99 – $ 27.99
In Stock. Ships within 24 hours.
Waterproof incontinence protection disposable underpads with non-woven facing is soft against skin
Best solution for incontinence and bedwetting accident with children and adults
Absorbent material helps absorb fluid while protective waterproof backing keeps underpad in place
Disposable underpads are sealed on all four sides to prevent leakage from any bedwetting accident
Comes in standard size 30" x 30". Great for beds, chairs and furniture and even training your pets
Waterproof disposable incontinence protection underpads have an absorbent material that soaks in urine to keep your mattress and bedding dry at night. It provides a highly effective protection for your bedding. Super soft underpads are perfect for comfort and healthy skin. Only one pad is needed at a time and it is very cost efficient. These incontinence protection disposable underpads are the best solution to bedwetting and bladder and bowel incontinence.
This is not only a bedpad for bedwetters, but also a product perfect for use to change diapers, keep floor and furniture clean from discharges from pets and protect your valuable antiques.
Sealed on all four sides, it prevents leakage efficiently from any bedwetting accident.
Comes in standard size 30″ x 30″. Select pack quantity before ordering.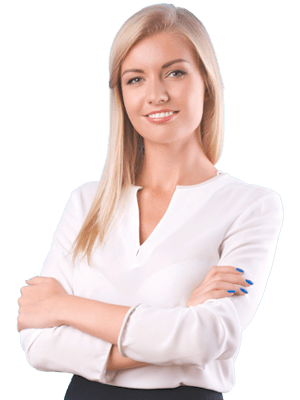 Incontinence protection disposable underpads offer maximum protection for bedding and supreme comfort for users. It's non-woven facing is soft against skin.
These waterproof disposable underpads are the best solution for incontinence. So say goodbye to bedwetting accidents with children, teens and adults. They are easy to carry and perfect for travel. We offer you the choice to pick the set that suites your needs and budget.
We recommend this product be added to your shopping list and you can experience the difference for yourself.
| | |
| --- | --- |
| Brand | One Stop Bedwetting |
| Color | White top, Blue bottom |
| Dimensions (Approx) | 30 inches x 30 inches |
| Upper Material | Fluff |
| Waterproof Material | Polypropylene |
| Absorbency Level | Moderate |
| Latex Free | Yes |
| Customer Support | Email, Phone or Live Chat with a Bedwetting Specialist |
| Ordering over the Phone | Help placing an order, with a live representative. Call (800)230-6775 |
Share your thoughts!
Let us know what you think...