Goodnites Tru-Fit Bedwetting Underwear for Boys
$49.99
In Stock. Ships within 24 hours.
Starter pack contains: two Underwear, five Disposable Inserts
GoodNites Size S/M TRU-FIT Bedwetting Underwear fits boys 38-65 lb. (clothing sizes 4-8)
Use with TRU-FIT Disposable Inserts to help eliminate nighttime leaks and provide overnight protection for pajamas and bedding
Washable cotton blend underwear with quality cotton blend material
Body-hugging fit holds disposable, absorbent insert comfortably in place
Rest easy tonight with GoodNites TRU-FIT Underwear for Boys, from the leading Protection Brand. TRU-FIT bedwetting underwear is Real, Washable Underwear with Super Absorbent Inserts. The underwear is made of a soft, cotton-blend fabric, with a water-repellant interior coating and sealed seams. When used in combination with TRU-FIT Disposable Inserts, these pants provide outstanding protection for both pajamas and bedding.
TRU-FIT Underwear comes in sizes Small/Medium (38-65 lb.) and Large/Extra Large (60-100+ lb.). The Starter Kit includes two pair of reusable bedtime underwear plus five disposable inserts. Additional TRU-FIT insert pads are available in refill packs (sold separately).
Bed wetting is common, affecting one in six children ages 4 to 12. Protect your child from nighttime discomfort and help encourage confidence with GoodNites TRU-FIT Underwear.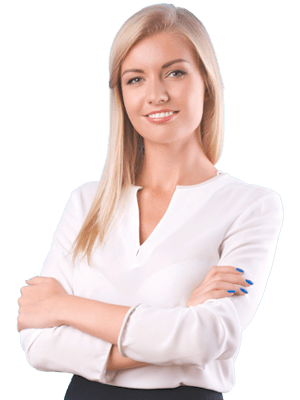 GoodNites has revolutionized bed wetting protection with GoodNites* TRU-FIT* Underwear and GoodNites* TRU-FIT Absorbent Inserts. The new bedwetting underwear for boys look, feel and fit like real underwear, but offers outstanding night time enuresis protection when combined with new GoodNites* TRU-FIT* Inserts.
TRU-FIT* bedwetting pants have fully sealed seams and a water-repellant coating to boost bed wetting leak protection. Combine with GoodNites* TRU-FIT* disposable inserts, a six-layer advanced absorbent technology to lock in wetness, and you have a discreet solution that helps give kids confidence over bedwetting.
GoodNites* TRU-FIT* nighttime underwear for boys can be washed, folded, and put right in the dresser with regular daytime underwear. Keep kids confident while easing the frustration of bedwetting accidents.
| | |
| --- | --- |
| Brand | GoodNites Tru-Fir |
| Disposable | Yes |
| Gender | Boys |
| Maximum Recommended Weight | Small/Medium: 65lb and Large/Extra Large:100lb |
| Minimum Age Recommended | 4 years |
| Quantity | Underwear: Two, Disposable Inserts: Five |
| Customer Support | Email, Phone or Live Chat with a Bedwetting Specialist |
| Ordering over the Phone | Help placing an order, with a live representative. Call (800)230-6775 |
Share your thoughts!
Let us know what you think...