Primo Folding Potty Seat With Handles
$12.99
In Stock. Ships within 24 hours.
Compact travel folding potty seat with handles fits into diaper bag or purse
Four large non-skid pads and front overhangs prevents seat from sliding
Fits easily into a diaper bag, making it ideal for travel
Integrated handles offer extra safety, hygiene and stability
Fits both round or elongated toilets
Primo Folding Potty Seat is compact and seamlessly fits into a diaper bag or a purse that makes it great for travel purposes. This potty seat can be easily placed on both round and elongated toilet seats. This Seat has integrated handles for hygiene, extra safety and stability. It supports a child up to 40 pounds and comes with 4 non-skid pads and large front overhangs that firmly holds the seat and prevents it from sliding. This potty seat ensures that neither the child or mothers hand would ever touch the toilet bowl ensuring safety and hygiene.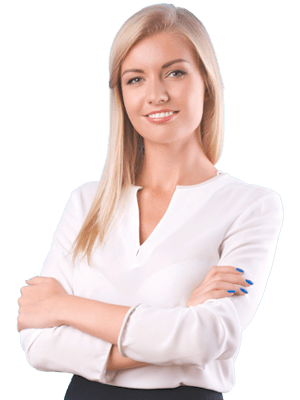 Primo Folding Potty Seat offers a hygienic on-the-go solution. Included with this seat is a sealing storage bag that can be used as a carrying case. This seat provides flexibility of using a public toilet without worrying about the child's hygiene as the child can hold on to the integrated handles of the folding potty seat for support and stability, instead of the touching public toilet bowl. Primo Folding Potty Seat reduces the toilet opening size and ensures perfect fit for your child. This seat fits both elongated and round toilets. Neither the child nor the mother would ever come in contact with the toilet bowl when using this product, ensuring extra protection and hygiene.
Product Dimensions (inches)
14 x 12 x 0.25
Item Weight
12 ounces
Gender
Unisex
Maximum Weight Recommendation
40 Pounds
Additional Product Features
Folding/Portable
Customer Support
Email, Phone, or Live Chat with a Bedwetting Specialist
Order by Phone
Help placing an order, with a live representative. Call (800) 230-6775
Share your thoughts!
Let us know what you think...