Invisible Clock II Vibrating Potty Training Watch
$39.99
In Stock. Ships within 24 hours.
Perfect to set multiple alerts that vibrate and/or beep at any interval you choose throughout the day
Set up to 12 different alarms to vibrate or beep at various times during the day
Great for adults to monitor daytime bedwetting reminders, medication reminders, ADHD or any other events
Adjustable vibration and volume control helps the user control the desired level
Easily attach the small unit to your belt or put it in your pocket or purse. Auto lock helps prevent accidental changes
Invisible clock is a multipurpose assistive device designed for adults that works great for daytime bedwetting reminders, reminders meetings, exercising reminders, potty training watch, literally hundreds of uses where a flexible timer is needed. The unit has 12 alarms that can be set at specific times. This reminder watch provides you with flexibility in alerting the user to do specific task when a specific interval is not practical or choose an interval according to your convenience or a combination of both.
The 12 alarms are automatically organized by the time of the day which makes it easy to check erase or set additional alarms. This invisible clock vibration system is similar to a pager that is private but easy to feel. Invisible clock is an affordable gadget that is easy to program.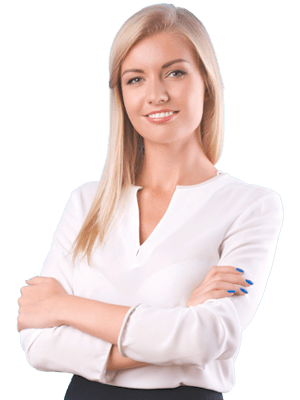 VibraLITE 8 is primarily designed for the elderly. This watch combines the features of many reminder gadgets, so you can use this one watch as a reminder for your tasks or events well in advance.
The display time digit size on this watch is 9.6mm (H) x 3.87mm (W), making it easier to read the time.
Uniquely designed with loud alert tones, this watch can set 8 daily alarms with 20 second durations and a countdown timer that can be set 23 hours, 59 minutes and 59 seconds in advance that has a 5 second duration.
This watch is not recommended to be worn during swimming, showering or such related activities.
| | |
| --- | --- |
| Preset Alarms | Up to 12 daily alarms |
| Alarm Duration | 20 seconds |
| Countdown Timer | Automatic reset, up to 23 hours, 59 minutes, and 59 seconds |
| Countdown Timer Duration | 20 seconds |
| Alarm Type | Vibration, Sound or both |
| Number of Time Zones | One |
| Backlight | Push button with 3 second duration |
| Lockout Feature | Yes |
| Battery | Model CR1632 is included |
| Watch Size (L X W X D) – mm | 38.5 X 30.5 X 12.3 |
| Watch Weight | 0.9 ounces |
| Settings Icon | Yes |
| Water Resistance | Not recommended for use during showering or swimming |
| Manual | Invisble Clock II Instruction Manual – English |
| Warranty | 1 Year manufactures limited warranty |
| Customer Support | Email, Phone, or Live Chat with a Bedwetting Specialist |
| Order by Phone | Help placing an order, with a live representative. Call (800) 230-6775 |
Share your thoughts!
Let us know what you think...