Zest Bedwetting Alarm Starter Kit
$49.99
In Stock. Save Up to $25 instantly.
Get FREE USB Nightlight + FREE SHIPPING.
This Starter Kit includes the Zest Bedwetting Alarm and Comfy Armband
A money and time saving kit includes, Low cost Zest bedwetting alarm for children ages 5 and up that stop nocturnal enuresis in weeks without medication and comfy armband.
Creative design enuresis alarm unit comes with 8 alert tones to suit user's preference, strong vibration and bright light to make sure that even the deepest sleeper will awaken.
Compact, comfortable bed wetting alarm is FDA registered, CE certified and is microprocessor controlled with advanced safety algorithm has no side effects and is backed by an industry-leading One Year Warranty
Innovative unisex strong hold sensor with large urine detection area detects the urine as soon as there is bedwetting accident and help build the brain-bladder connection and alert the user when wetting occurs
Comfy Armband is sweat-resistant, machine washable and adjustable. This armband fits biceps up to 8" which perfectly holds the Zest Bedwetting Alarm on the arm for added comfort
| | | |
| --- | --- | --- |
| Recommended for: | Children | Deep Sleepers |

Play Alert Tones

Why buy from us
Zest bed wetting alarm starter kit contains two essential items the Zest pee alarm unit to stop nighttime bedwetting and patented comfy armband for extra comfortable sleep at night. This kit helps you save time and money then shopping for each item separately.
Contents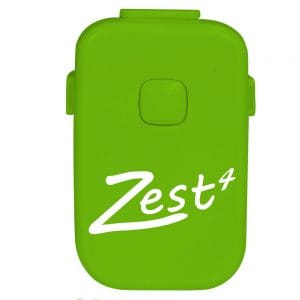 Journey to Being DryZest is a one of a kind Enuresis Alarm with its 'Patented Technology' can stop bedwetting in weeks and help your child boost his confidence. Zest bedwetting alarm has all the indispensable features an effective bedwetting alarm should have. Suitable for children ages 5 and older is designed to stop bedwetting the effective way. Alarm comes with 8 alert tones and three modes of operations to choose from sound and vibration, sound only and vibration only (discreet modes is available for events such as camps and sleepovers). Zest Enuresis alarm will help wake children upon detecting the first drops of urine. This budget friendly microprocessor controlled alarm with complex algorithms which does two important things. First it alerts your child with sound-light-vibration alerts on detecting urine and wake up the user so they can use the bathroom and second, it ensures a safe treatment regimen.
The Sest bedwetting alarm comes with reliable Strong Hold™ sensor that has a large urine detection area that detects the urine immediately upon its occurrence. This sensor grips to the underwear with a tight hold. This ensures the sensor is in place all night even for the children who move a lot in the bed and will not accidentally come out at night so you never have to worry about missing a bedwetting event.  This sensor is extremely reliable, for it triggers the alarm every time as soon as there is bedwetting accident.  Follow the instructions properly put the alarm portion to the pajama top. Run the cord under the pajama top. Attach the strong hold sensor to the outside of the underwear at the point where urination first occurs. Clean the sensor by rinsing under tap water for 2 to 3 seconds after each bedwetting accident to maximize your success.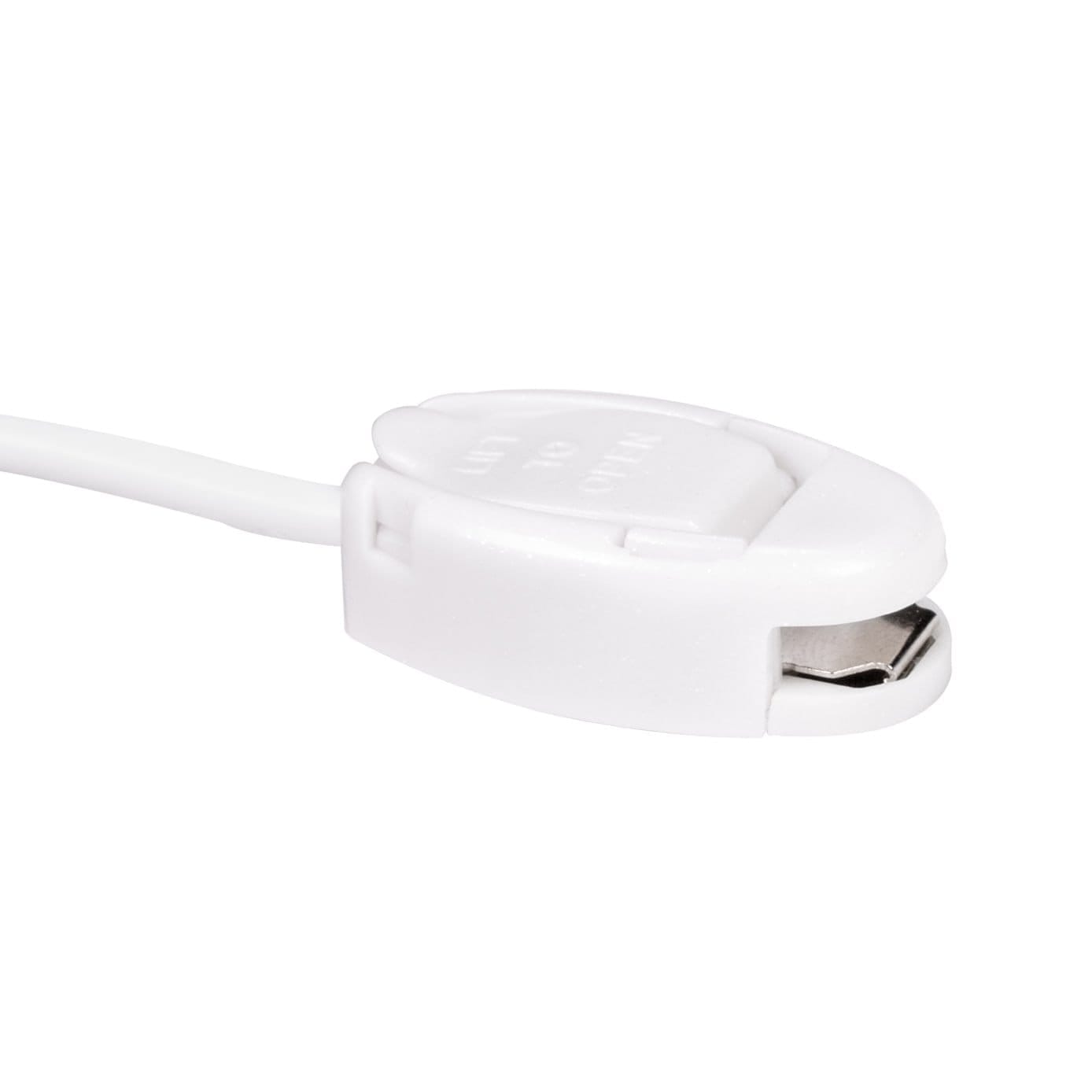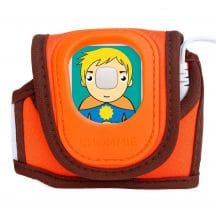 Comfy-Armband
Comfy-armband™ is a safe and easy alternative for more comfort and securing a Zest bedwetting alarm to your child. Made from sweat-resistant and flexible neoprene and weighing only 1 oz., the Comfy-Armband seamlessly adapts to your child's arm for a good night sleep. Precise cut-outs allow access to all ports, buttons and sensor jack of the alarm unit. The adjustable alarm band comes with Velcro straps that can be adjusted to fit up to 8" biceps
Comfy-armband is easy to install. Simply take off the clip from your bedwetting alarm and place the alarm unit in the Comfy-Armband. Slide the Comfy-Armband onto your child's arm, adjust the strap so it fits comfortably and then secure the Velcro tab. Do not secure the tab too tightly. Attach the sensor to your child's undergarment and insert the plug into the alarm unit. This Comfy-Armband fits girls and boys of all age.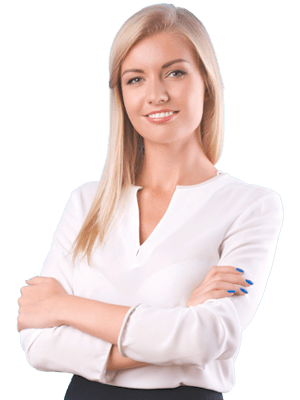 Our starter kits are a complete package of savings, treatment and protection. In this kit, you will get a Zest Bedwetting Alarm that stops bedwetting in children 5 years and older. Also included in this kit is a comfy armband. They are great ways to complete the treatment effectively. Zest bedwetting alarm that comes with 8 alert tones to choose from every night and strong vibration can help your child get up in the night when there is a bed wetting accident without anyone else getting disturbed or when they are on camp with friends.
The unique about the alarm is its strong hold sensor with large urine detection area that let the bedwetter alert when the first drop of urine falls and wets his underpants so he can go and pee in the bathroom.
To keep your child more comfortable at night we recommend using our specially designed comfy armband which holds the alarm in place perfectly throughout the night. This armband is a perfect option for children who do not want to wear alarm on pajama top can instead put an alarm on their arm with comfy armband. The armband strap fits up to 8" bicep. Extremely light weight this armband has vibrant colors which can also be used as case for keeping your bedwetting alarm when not in use. They are washable and long lasting.
Benefits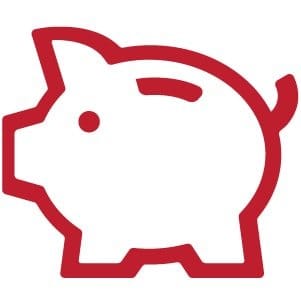 Huge Savings
Save big when you shop our kits. Each of our kits allows you more as compared to purchasing each item separately. Do the math; you will know we are right!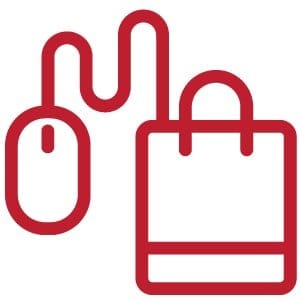 Super Convenient
Our kits are designed exclusively to meet your child's needs. All kits include most essential items that you will need to start and complete treatment.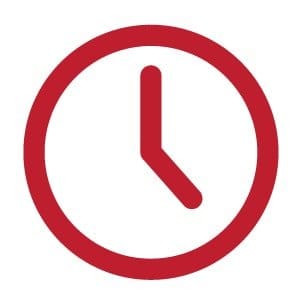 Save Time
We know your time is precious, so we've personalized our kits for you. We have made dealing with bedwetting simple with our handpicked kits.
| | |
| --- | --- |
| Contents | Alarm and Comfy-Armband |
Bedwetting Alarm
Alarm Type
8 Tones, Strong Vibration and Bright Light
Sensor Type
Strong Hold Sensor with Large Urine Detection Area
Alarm Dimension
Alarm unit – 2.6″ x 1.6″ x 0.8″
Sensor Dimension
29.5" long cord. Sensor Dimensions – 1.2″ x 0.6″ x 0.4″
Special Instructions
As per instructions, rinse the sensor under water with lever open after every bedwetting accident. Gently clean with cloth and let it air dry.
Mobile App
Coming Soon
Warranty
1 year manufacturers limited warranty on Alarm Unit
90 days manufacturers limited warranty on Sensor
Comfy-Armband
| | |
| --- | --- |
| Fit | Fits biceps upto 8″ |
| Special Instructions | As per instructions, hand wash with warm water and liquid detergent. Lay flat to air dry. |
| Warranty | 90 days manufacturers limited warranty |
| Customer Support | Email, Phone, or Live Chat with a Bedwetting Specialist |
| Ordering over the Phone | Help placing an order, with a live representative. Call (800) 230-6775 |
Share your thoughts!
Let us know what you think...