Strong Hold Sensor for Bedwetting Alarm
$17.99
In Stock. Ships within 24 hours.
Strong hold clip sensor detects urine rapidly
Stays in place all night long
3 Quick set up and fast detection make strong hold sensor ideal for children of all age group
Alerts the user as soon as bedwetting occurs
Perfect for replacing lost or damaged sensor
The strong hold sensor has large urine detection area that detects the first drop of urine. The sensor grips to the underwear with tight hold this ensures the sensor is in place and will not accidentally come out at night so you never have to worry about missing a bedwetting event. Innovative sensor is small and compact and will not poke at night.
Compatible with the Smart Bedwetting Alarm, Shield Max Bedwetting Alarm and Shield Prime Bedwetting Alarm.
Note:This listing does not include a Bedwetting Alarm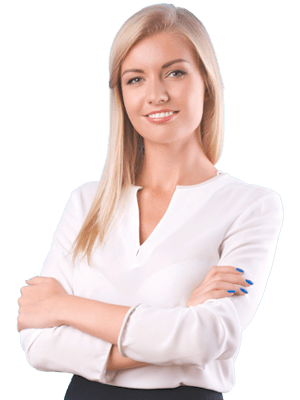 The strong hold sensor has rapid urine detection technology and awakens the user in seconds. We recommend keeping a spare sensor so you can return to treatment quickly instead of having to clean the sensor in the middle of the night or if you have lost one.
You might want to consider purchasing one of our money saving kits which includes this sensor. If you have questions or need help deciding. You can call one of our bedwetting specialist toll free at (800) 230-6775
| | |
| --- | --- |
| Manufacturer | Theos Medical Systems |
| Sensor Type | Revolutionary One Drop Detection™ Technology Sensor |
| Sensor Dimension (Approx) | 26.5" long cord. Sensor Dimensions – 1.2″ x 0.7″ x 0.4″ |
| Compatibility | Compatible with all colors of the Shield Prime, Shield Max and Smart Bedwetting Alarms |
| Special Instructions | As per instructions, rinse the sensor under water with lever open after every bedwetting accident. Gently clean with cloth and let it air dry. |
| Ordering over the Phone | Help placing an order, with a live representative. Call (800) 230-6775 |
Share your thoughts!
Let us know what you think...