Smart Bedside Bedwetting Alarm Starter Kit
$104.99
In Stock. Save Up to $25 instantly.
Get FREE USB Nightlight + FREE SHIPPING.
This Starter Kit includes the Smart Bedside Bedwetting Alarm and Spare One Drop Detection IntelliFlex Mat
Smart bedside alarm is perfect for teenage and adult bedwetting needs. This compact and lightweight alarm includes three modes of operations to select from sound only, sound and vibration and vibration only
FDA registered, this enuresis alarm automatically cycles through 8 different alert tones to avoid auditory accommodation to provide maximum efficacy
Ultra-thin, non-corrosive IntelliFlex bed mat measures 21" x 17" detects the first drop of urine and comes with a 10-foot-long cord. Also included are 2 sleeves to help get a more comfortable sleep
With the help of a spare bed mat you can quickly and conveniently change up after a bedwetting accident
| | | |
| --- | --- | --- |
| Recommended for: | Children | Deep Sleepers |

Play Alert Tones

Why buy from us
Smart bedside bedwetting(enuresis) alarm starter kit is a specially designed pack of two essential items that are real help for someone dealing with nighttime bedwetting. These two items are Smart bedside alarm and an extra IntelliFlex bed mat. When bought together they save you money and ensure a more comfortable treatment process.
Contents
1. Smart Bedside Bedwetting Alarm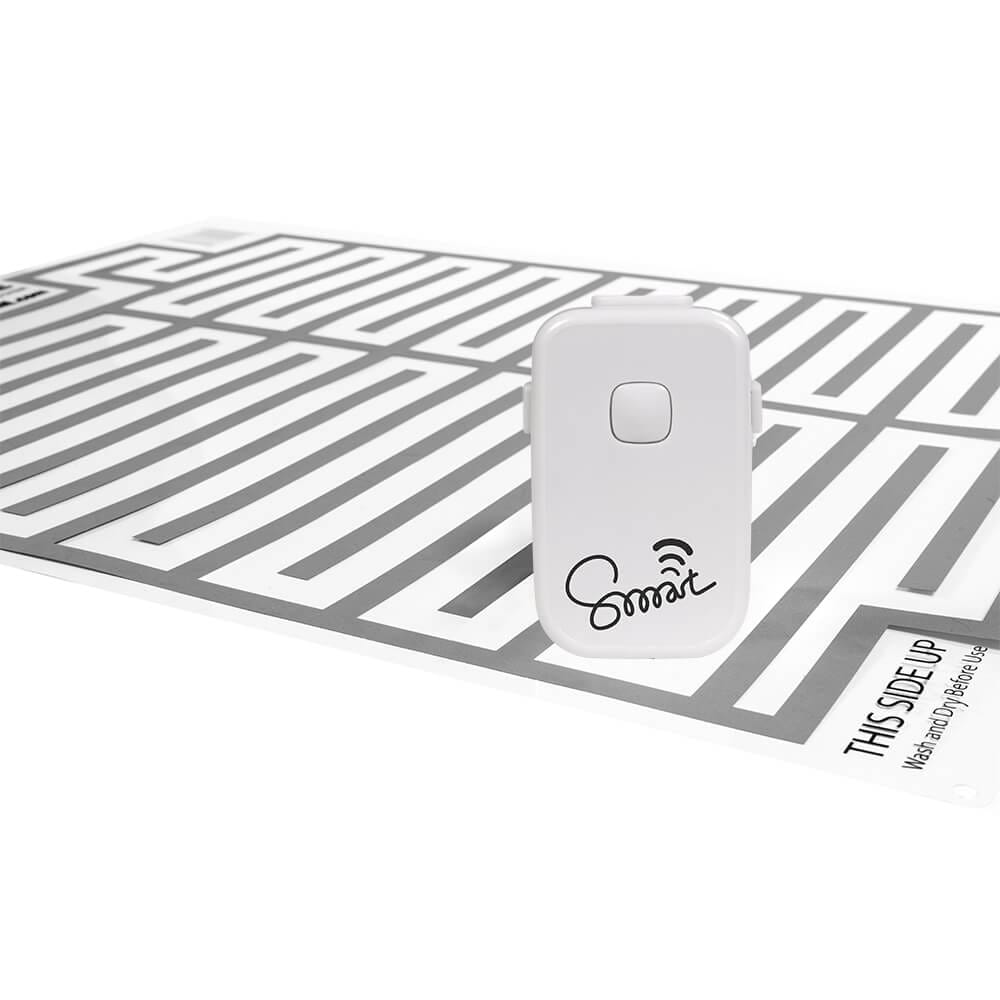 Comfortable and Effective
Smart bedside bedwetting alarm is a full Enuresis treatment system for adult and teenage bedwetters that helps monitor adult bed wetting and stops teenage bedwetting permanently. This incontinence alarm is microprocessor controlled and comes with 8 different alert tones, strong vibration and light. You can play a different tone each night that way you are not getting used to any particular tone. You can choose between three modes of operations, sound only, sound and vibration and vibration only. Vibration only mode can be used for events such as camps, travel or sleepovers.
Simply place the bed mat in reusable, washable sleeve (included in the pack) and put it on the bed. The unique non-corrosive, hypoallergenic large bed mat is 21"x17" and has 10-foot-long cord. It comes with 20 urine sensing strips that offer a large urine detection area and detects urine from the first drop and set off the alarm with loud sounds and vibrations and help bedwetter to get up so you don't miss a bedwetting accident. Within few weeks, the bedwetter starts to respond to bladder signal and recognize the need when to get up. Slowly the user gets up even before the alarm beeps. The intelliflex bed mat is FDA registered, non-toxic, lead and mercury free which makes it safe to use.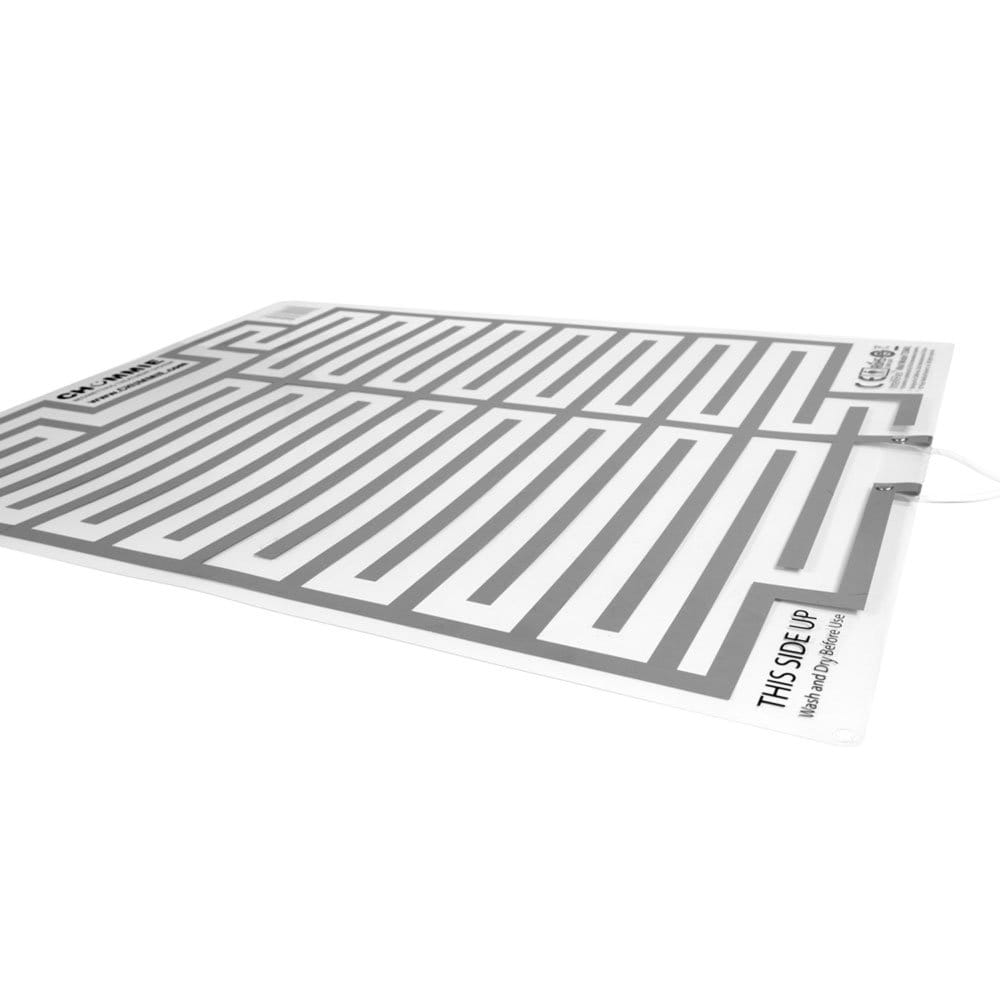 The unique One Drop Detection® Mat detects urine from the first drop. With 20 urine sensing strips the IntelliFlex® Mat offers a large urine detection area so that you never miss another bedwetting accident. The IntelliFlex Sensor is hypoallergenic, reusable, and easy-to-clean. The IntelliFlex mat is FDA registered, safe and non-toxic: it is lead and mercury free and. One size fits all age groups.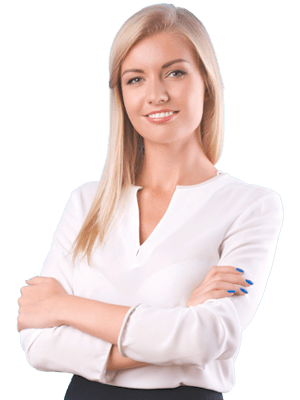 Smart Bedside Bedwetting alarm starter kit is designed to offer you savings and nighttime convenience for a comfortable, effective and safe bedwetting treatment option. In this Kit you will get a bedside alarm and a spare mat to tackle bedwetting solutions around the house, travel or such related purposes.
Smart alarm is known for its cutting-edge technology and versatility. It is best suited to anyone who doesn't prefer wearable alarm sensors attached to their body. The alarm with 8 loud tones, bright lights and strong vibration alerts the user and wakes them so they can use the bathroom and not spoil their bed. It's unique IntelliFlex bed-mat detects the first drop of urine and also allows for natural body movement ensuring a comfortable sleep. A spare mat as put together in this kit comes in handy in multiple occasions so you do not disturb your sleep in the night cleaning the wet mat instead can use a second mat for immediate use.
We have put essential items together to help you sleep dry and get up fresh.
Benefits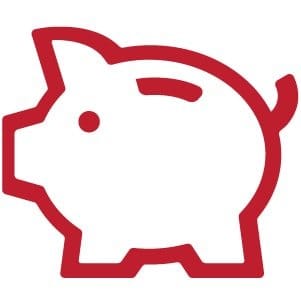 Huge Savings
Save big when you shop our kits. Each of our kits allows you more as compared to purchasing each item separately. Do the math; you will know we are right!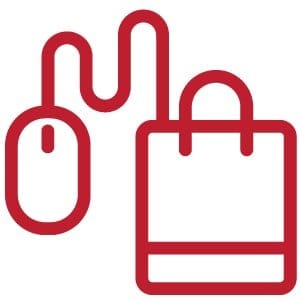 Super Convenient
Our kits are designed exclusively to meet your child's needs. All kits include most essential items that you will need to start and complete treatment.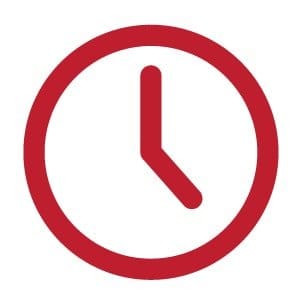 Save Time
We know your time is precious, so we've personalized our kits for you. We have made dealing with bedwetting simple with our handpicked kits.
| | |
| --- | --- |
| Contents | Alarm and Spare Mat |
Bedwetting Alarm
Alarm Type
8 Tones, Strong Vibration and Bright Lights
Sensor Type
Revolutionary One Drop Detection™ Technology Mat
Alarm Dimension
Alarm unit – 2.6″ x 1.61″ x 0.8″
Sensor Dimension
10 foot long cord. Mat dimensions – 21″ x 17″ x 0.1″
Special Instructions
As per instructions, wash the bed mat after every bedwetting accident. Good to have a spare bed mat to restart treatment at night.
Mobile App
Comming Soon
Warranty
90 days manufacturers limited warranty
Customer Support
Email, Phone, or Live Chat with a Bedwetting Specialist
Ordering over the Phone
Help placing an order, with a live representative. Call (800) 230-6775
Share your thoughts!
Let us know what you think...