Depend Night Defense Underwear For Women
$26.99
In Stock. Ships within 24 hours.
New Depend Night Defense Incontinence Overnight Underwear for lightweight, heavy protection for a good night's sleep
Rest easy in disposable night protection with more absorbent material where women need it most
Specifically designed for overnight protection and traps and locks in odor; Features Confidence Core technology for fast absorption
Form-fitting LYCRA strands for a snug, comfortable fit; Latex-free, lotion-free and fragrance-free
Discreet soft peach color just like real underwear; Packaging may vary
Sleep through the night with confidence in the trusted protection of new Depend Night Defense Overnight Underwear for Women. Specifically designed for nighttime use to help with a restful night's sleep, this overnight incontinence underwear is made for faster absorption that also traps and locks in odor. This incontinence pant has more absorbent materials than Depend FIT-FLEX Underwear with maximum absorbency to deliver outstanding nighttime protection.
The form-fitting LYCRA strands help ensure a comfortable fit for lightweight, heavy protection against overactive bladder leakage while lying down. All Depend incontinence products for women are latex-free and contain no lotions or fragrances. Depend Night Defense Underwear is FSA-eligible in the US only. Size X-Large fits women with a 48-64 inch waist and who weigh 200-300 lbs.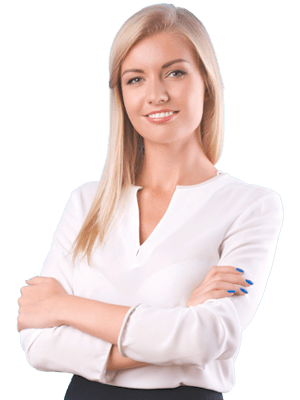 Step in. Slip off.
Look for the oval located below the waistband the oval indicates the back.
Dispose of in trash can – do not flush.
Brand
Depend
Gender
Women
Maximum Waist Size
64″
Minimum Waist Size
38″
Odor Control
Yes
Quantity
Small: 34 count, Medium: 32 count; Large: 30 count; Extra-Large:
26 count
Customer Support
Email, Phone or Live Chat with a Bedwetting Specialist
Ordering over the Phone
Help placing an order, with a live representative. Call (800)230-6775
Share your thoughts!
Let us know what you think...