Soft Cloth Bed Mat for Guardian Bedwetting Alarm
€ 52.79 – € 61.59
In Stock. Ships within 24 hours.
Comfortable Soft cloth bed mat is designed for maximum comfort and can withstand up to 300 lbs
Reusable, lightweight, comfortable ultra-thin mat for unparalleled comfort
Excellent option for those who don't prefer to attach a wearable alarm.
Fast Detect™ Technology Soft cloth mat detects the first drop of urine for
FDA registered, CE Mark, FSA Eligible. Safe and non-toxic, Machine washable and dry flat.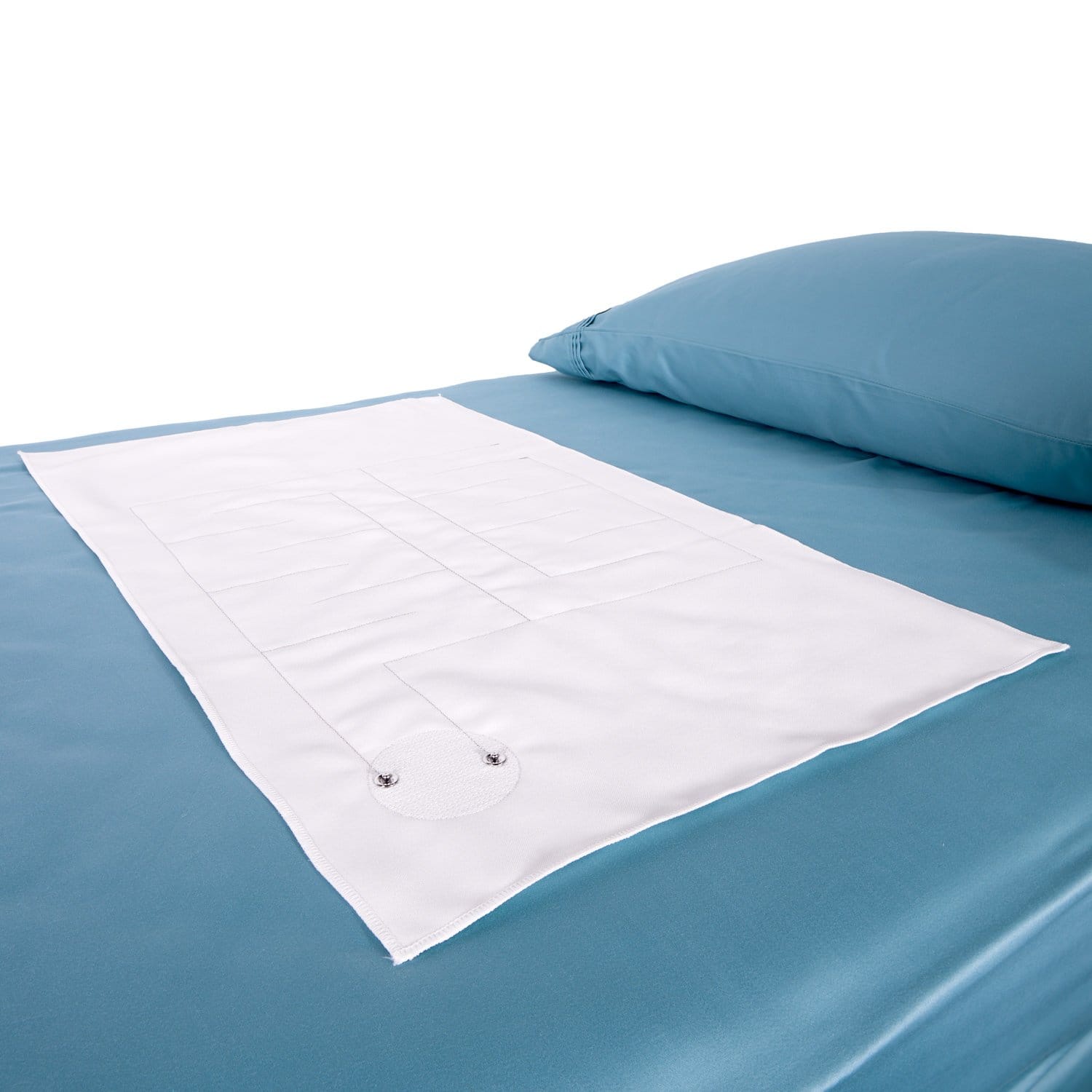 A spare Soft cloth bed mat is useful if you need to change the soiled mat at night and return to bed quickly. Additionally the spare mat can be used if you have another adult or teen in the household who is wetting the bed. It is advisable to use a different mat for each individual.
This soft cloth bed mat with Fast Detect Technology detects the first drop of urine and triggers the alarm allowing a quick detection. The bed mat can withstand a capacity of up to 300 lbs. With its 10 pairs of urine sensing strips it offers an extremely large urine detection area.
Made from soft and comfortable material, the mat allows natural movements for a relaxed sleep throughout the night. This bed mat is machine-washable on a delicate cycle and can be dried flat.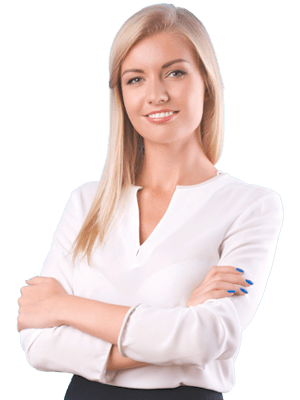 We recommend purchasing an extra bed mat to return to treatment quickly at night. A separate bed mat should be used for every bed wetter in the household. Since the entire bed mat can detect urine it provides an extremely large detection area, so you should never miss another accident.
This bed mat should be washed by hand or machine after each bedwetting accident. For long term storage, we recommend cleaning and drying the mat. Then folding it and keeping it in a storage box.
This spare bed mat is only compatible with the Guardian Bedwetting alarm. If you have questions or need help deciding. You can call one of our bedwetting specialist toll free at (800) 230-6775
| | |
| --- | --- |
| Manufacturer | Theos Medical Systems |
| MatType | 100% Cotton Sheet. Soft Cloth Bed Mat with Fast Detect™ Technology |
| Mat Dimension (Approx) | 10 foot long cord. Mat dimensions – 30″ x 24″ for beds and 15″ x 15″ for wheelchairs |
| Compatibility | Compatible with the Guardian Alarm |
| Special Instructions | As per instructions, wash the bed mat after every bedwetting accident. Good to have a spare cloth mat to restart treatment at night. Do not bleach, wring or iron. Machine wash warm and dry flat. |
| Ordering over the Phone | Help placing an order, with a live representative. Call (800) 230-6775 |
Share your thoughts!
Let us know what you think...