One Drop Detection IntelliFlex Mat for Chummie Pro & Smart Bed-Side Bedwetting Alarm
$29.99
In Stock. Ships within 24 hours.
Claear plastic mat size is 21 inch x 17 inch in size. Reusable, comfortable ultra-thin mat for unparalleled comfort
One Drop Detection® technology detects the first drop of urine for fast response
Excellent option for those who don't prefer to attach a wearable alarm
IntelliFlex mat will not corrode and will last the duration of the treatment.
FDA registered, CE Mark.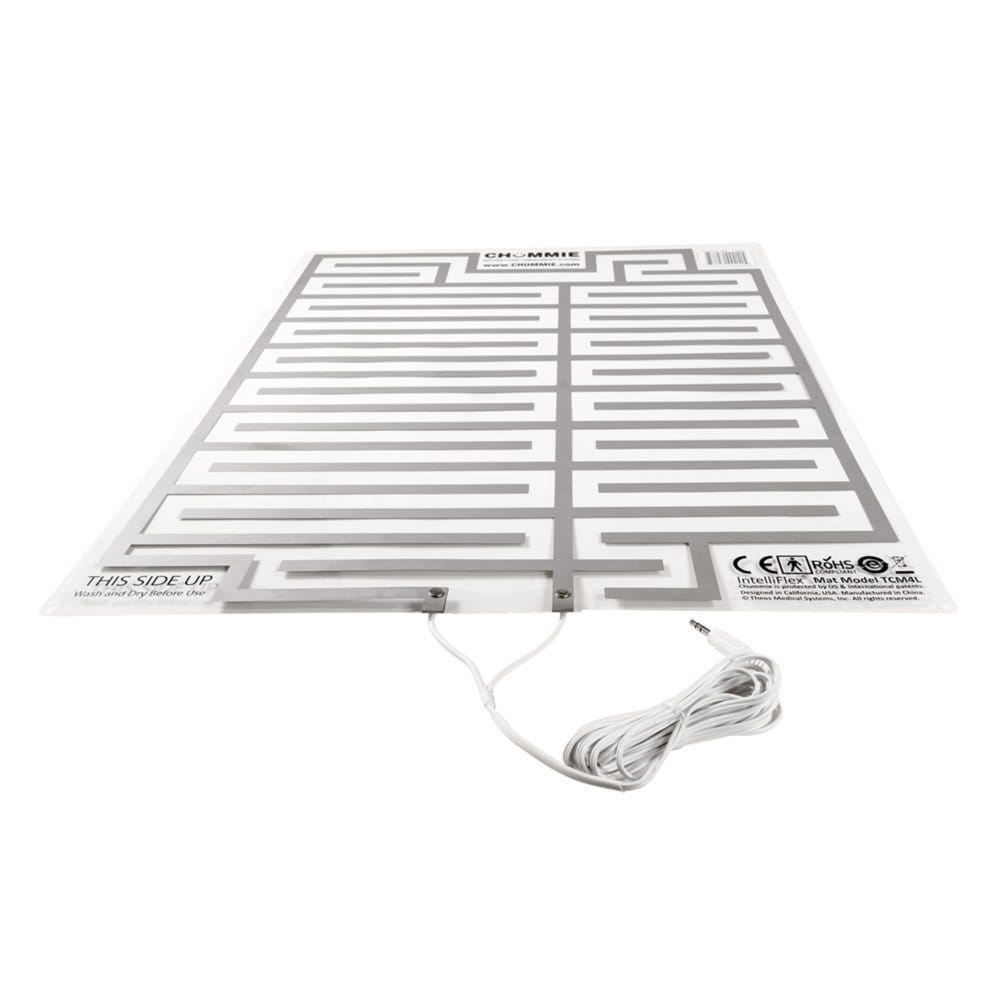 The IntelliFlex™ mat is placed inside enclosed sleeve for maximum comfort. At only a tenth of an inch thin, it is among the thinnest bedwetting mat available today. With 20 sensing strips and large detection area, there are almost no missed accidents.
The IntelliFlex mat is reusable and easy to clean. Since the mat is non-corrosive, simply pat the mat dry with a cotton cloth after every bedwetting accident and it's good to reuse immediately. The IntelliFlex mat is made from clear plastic and is FDA registered, safe and non-toxic. One size fits all age groups.
Keep a spare IntelliFlex mat at hand for a quick change. The soft and sturdy IntelliFlex mat is equipped with One Drop Detection Technology that triggers the alarm at the first drop of urine. Twenty sensing strips provide a significantly larger urine detection area when compared to sensors found in many other bedwetting alarms.
The IntelliFlex mat is made from a unique material and its SmartFit™ design makes it soft and flexible to allow for normal motion and movement while sleeping.
This Spare IntelliFlex Mat is compatible with Chummie Pro bed side bedwetting alarm.
Note: This listing does not include the Chummie Pro Bedwetting Alarm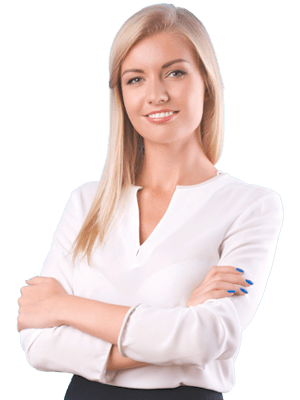 Unlike many other sensors that have a very small detection area, the entire IntelliFlex mat can detect urine giving it an extremely large detection area, so you should never miss another accident.
If wearable sensors are not a preferable option we recommend using the IntelliFlex mat. After every bedwetting accident, simply pat dry the IntelliFlex and reuse it in seconds. We recommend a spare as it saves time cleaning the mat at night.
For added comfort, we recommend putting the mat in the enclosed sleeve cover before placing it below the bed-sheet. If you have questions or need help deciding. You can call one of our bedwetting specialist toll free at (800) 230-6775
| | |
| --- | --- |
| Manufacturer | Theos Medical Systems |
| Sensor Type | Revolutionary One Drop Detection™ Technology Mat |
| Mat Dimension (Approx) | 10 foot long cord. Mat dimensions – 21″ x 17″ x 0.1″ |
| Compatibility | Compatible with all colors of the Chummie Pro Alarm |
| Special Instructions | As per instructions, wash the bed mat after every bedwetting accident. Good to have a spare bed mat to restart treatment at night. |
| Ordering over the Phone | Help placing an order, chat with a live representative. Call (800) 230-6775 |
Share your thoughts!
Let us know what you think...