I have to Go! (Classic Munsch)
$7.99
In Stock. Ships within 1-2 days.
Offers to solve bedwetting problems in a fun and easy way
Excellent book for parents with bedwetting preschoolers
Fun and easy-to-read bedwetting book
Uses cute and expressive illustrations
Humorous, but realistic story
Every preschooler's parent can relate to this humorous story that center's around a little boy named, Andrew is the lead character in this book who never ends up peeing when he is asked, be it before a long drive or before bed. His typical answer is No. But the minute he is belted in the car or tucked in bed or dressed in the snowsuit, Andrew yells, "I have to go!" Of course, his parents are amazed, but they are patient with him. Then one night Andrew doesn't wet the bed that night. Well, how that happens is something you will notice in one of the funniest bedwetting book that makes no bone about pee-pee and bedwetting.
I have to Go! Bedwetting book is available at One Stop Bedwetting. Parents who buy bedwetting alarms often purchase bedwetting books too.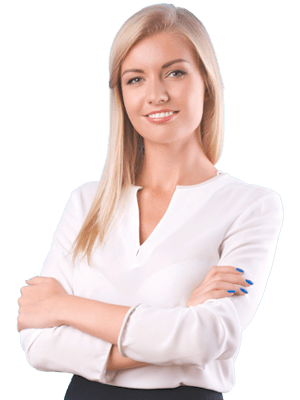 This bedwetting book is a fun read for parents and children. It is comic, yet realistic. Most parents might have experienced what Andrew parent's go through. The illustrations are very cute and expressive. Overall, I have to Go! Is an excellent bedwetting book for parents and their young preschoolers who are facing bedwetting issues, learning to potty train or have achieved a milestone.
| | |
| --- | --- |
| Age Range: | 2 – 4 years |
| Series: | Classic Munsch |
| Paperback: | 24 pages |
| Publisher: | Annick Press |
| Author: | Robert Munsch |
| Language: | English |
| ISBN-10: | 1554512530 |
| ISBN-13: | 978-1554512539 |
Share your thoughts!
Let us know what you think...