Getting to Dry: How to Help Your Child Overcome Bed Wetting
$9.99
In Stock. Ships within 1-2 days.
Discusses pros and cons different treatment options
Offers in-depth view of causes of bedwetting
Useful source for both parents and children
Provides practical solutions and ideas
Encourages positive reinforcement
Bed-Wetting can be a challenging childhood problem for many families. Getting to Dry is an insightful resource for anyone with a child who faces the challenges of bed-wetting. In this book the authors offers proven strategies to deal with child incontinence and help families overcome bed-wetting. This bed-wetting book discusses the pros and cons different treatment options such as bed-wetting alarms, drug therapies, biofeedback treatment, and changes in diet and sleeping schedules.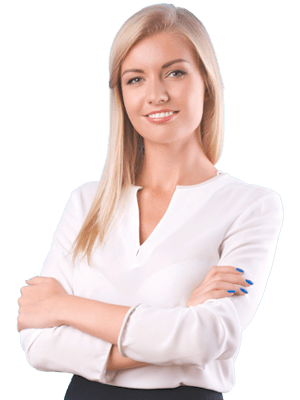 Getting to Dry offers an in-depth view of what causes bed-wetting and provides practical solutions and ideas. This bed-wetting book reinforces positive reaffirmation and offers advice on commending children with awards and praise. Although it doesn't promise any cure, it definitely provides a logical course of action that can help parents deal with the frustrating hurdle of bedwetting.
You can find this title and a vast selection of bed-wetting books at One Stop Bedwetting.
| | |
| --- | --- |
| Paperback: | 272 pages |
| Publisher: | Harvard Common Press; 1st edition (January 27, 1999) |
| Author: | Max Maizels, Diane Rosenbaum Author, Barbara Keating |
| Language: | English |
| ISBN-10: | 1558321314 |
| ISBN-13: | 978-1558321311 |
Share your thoughts!
Let us know what you think...