Primo Bebitza Ice/Hot Pack
$19.99
In Stock. Ships within 24 hours.
Primo Bebitza ice/hot bag can be used for cold or hot compress remedies
Re-usable durable and soft on skin
Resistant to leak and condensation
Fast relief anytime anywhere
The best value: All the great benefits care and comfort at a lesser cost
Get immediate hot or cold therapy for your little ones for tumbles bumps and other ouches by just putting hot water or ice in the bag and lock it securely. It's superior quality material and leak proof design makes sure that the problem area remains dry so you can prioritize relief. Designed for the tiny hand to hold makes it comfortable for the little ones to use by them hence if needed.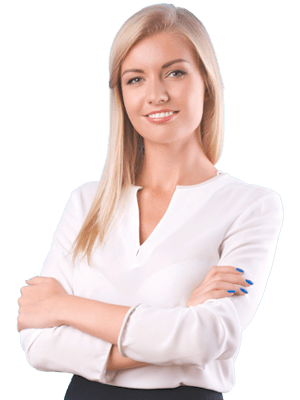 Primo Bebitza ice hot pack is reusable and soft against the skin. whenever tending toothache or fever the Babitaz ice/hot bag sooths away trouble big or small. All the great benefits ease and comfort at a lesser cost spells: more value for your money. Good for nursing mums. Can also be used to dull aches..
Item Weight
3 oz
Product Dimensions
6.8″ x 2.9″ x 2.9″
Color
Green
Origin
Taiwan
Batteries Required
No
Customer Support
Email, Phone, or Live Chat with a Bedwetting Specialist
Order by Phone
Help placing an order, with a live representative. Call (800) 230-6775
Share your thoughts!
Let us know what you think...