Dry All Night: Picture Book Technique to Stop Bedwetting
$15.99
In Stock. Ships within 1-2 days.
Discusses medical and psychological aspects of enuresis
An appealing picture book about bedwetting
Valuable bedwetting information to parents
Teaches responsibility to young bedwetters
Encourages positive reinforcement
Out of stock
One of the appealing picture bedwetting books, Dry All Night, offers factual information for parents and children. She encourages parents to apply positive reinforcement towards bedwetting. It also discusses the medical and psychological aspect of enuresis or bedwetting. Later passes the message to children with pictures to help them gain control over their bladder.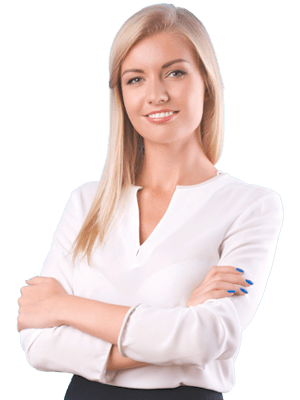 This bedwetting book is a helpful resource for teaching kids to be dry in the night. It offers parents some valuable information and employs repetition and visualization to help children overcome bedwetting and take responsibility in case they have an accident. All in all, this one of the bedwetting book that might be a useful source for parents and children trying to achieve nighttime dryness.
You can find this book and many more bedwetting books at One Stop Bedwetting.
| | |
| --- | --- |
| Paperback: | 175 pages |
| Publisher: | Little, Brown (September 4, 1990) |
| Author: | Alison Mack |
| Language: | English |
| ISBN-10: | 0316542253 |
| ISBN-13: | 978-0316542258 |
Share your thoughts!
Let us know what you think...