Bedwetting Alarm Tips?
Getting the perfect bedwetting advice can be challenging.
Our bedwetting specialists are dedicated to providing you with the best
bedwetting tips to help you get most from your bedwetting alarm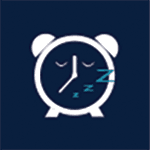 Tips for Choosing a Bedwetting Alarm for Deep Sleepers
One of the most useful tips for deep sleepers is to purchase a bedwetting alarm with multiple tones because a variety of alert tones prevents auditory accommodation (getting use to one tone) and may allow a faster treatment. Since waking up a deep sleeper is already hard, you don't want them to get used to a single tone.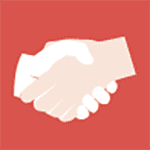 Getting Used to a Bedwetting Alarm
Most bedwetting alarms come with loud sounds that may startle a child or a bedwetting adult as well as other family members. So, talk to the bedwetter before starting the treatment and let them explore the features of the bedwetting alarm (moisture alarm). Also, bring other family members on board and provide them with bedwetting help to better understand how the bedwetting alarm works.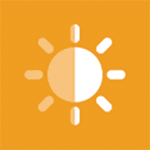 How to Get Prepared to Wake Up to a Bedwetting Alarm
Most bedwetters particularly bedwetting children, may not respond to the alarm initially. In that case the parent or caregiver might have to wake up the individual. Therefore, when you hear the bed alarm, help them by waking them up or reminding them to use the bathroom, but do not turn off the alarm. Let the individual turn off the alarm on their own to help build them cognitive connections between the bladder and brain.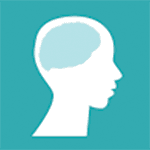 Bedwetting Training for Children and Deep Sleepers
Practice! Practice makes perfect. Let the individual pretend to sleep and drip water onto the alarm to let it go off. Once the bedwetting alarm goes off have your child pretend to wake up, turn off the alarm, and use the bathroom.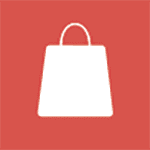 Handy and Recommended Bedwetting Accessories
Keeping a few essential accessories such as an extra bedwetting senor or bed mat handy offers convenience and uninterrupted bedwetting treatment in case of broken or lost item. Protective waterproof Bedding  can make managing bedwetting much easier by protecting your sheets and mattress from any bedwetting accidents and reducing laundry loads, while helping you save on laundry soaps, diapers, water and electricity.

Still have questions? There are a zillion ways you can reach us.

Call us at
800-230-6775

Email us
for personalized
support

Chat with us
for more tips