TenderTemp One-Second Ear Thermometer
$39.99
In Stock. Ships within 24 hours.
Quick One (1) second readout with large and easy to read display
Memory Recall of last reading, helpful for your notes
°F/°C switchable with automatic shut off
Includes: 40 probe covers, storage case, probe cover dispenser and 1 lithium battery (CR2032)
2 year warranty
TenderTemp thermometer takes readings in the ear in just one second. Fever alarm sounds at 99.5°F. Bundle includes 20 probe covers, probe cover dispenser, storage case and 1 lithium battery. Probe covers are required when using the thermometer.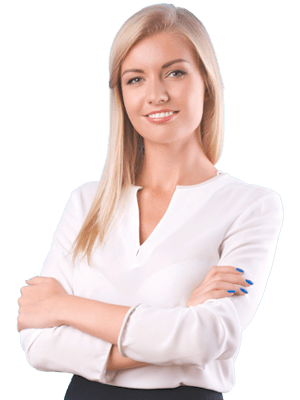 Primo Bebitza ice hot pack is reusable and soft against the skin. whenever tending toothache or fever the Babitaz ice/hot bag sooths away trouble big or small. All the great benefits ease and comfort at a lesser cost spells: more value for your money. Good for nursing mums. Can also be used to dull aches..
Share your thoughts!
Let us know what you think...