Do Little Mermaids Wet Their Beds
$21.99
In Stock. Ships within 1-2 days.
Creatively create awareness about bedwetting
Offers reassurance to young bedwetters
Packed with delightful illustrations
Picture book with a colorful story
Fun to read for children ages 3+
This Bedwetting Book is an adorable story of a smart little girl named Cecilia, who can do many things, even write her name with the pen, but she cannot wake up dry. Well, it's not her fault, and she tries hard but all her efforts go in vain. Then one night Cecilia goes on an undersea adventure in her dreams with a mermaid who confesses that she has the same problem.
When Cecilia wakes up in the morning her sheets are dry, but her hat and coat are wet. This bedwetting book creatively combines fantasy, realism and adventure to drive home the message that bedwetting is a common problem.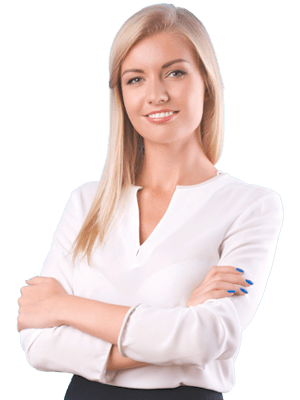 This bedwetting book has some cute illustrations and rhyming story that can offer comfort and reassurance to the young bedwetter. This bedwetting book is delightfully illustrated, and it can raise your child's awareness about the issues of bedwetting and possible help them stop bedwetting sooner.
The book's magic-like-quality would be found by most to be soothing and reassuring to many young children dealing with bedwetting.
You can find this book and many more bedwetting books at One Stop Bedwetting.
| | |
| --- | --- |
| Age Range: | 4 and up |
| Series: | Concept Books (Albert Whitman) |
| Paperback: | 32 pages |
| Publisher: | Albert Whitman & Company (April 4, 2001) |
| Author: | Jeanne Wills |
| Language: | English |
| ISBN-10: | 0807516686 |
| ISBN-13: | 978-0807516683 |
Share your thoughts!
Let us know what you think...