It's No Accident: Breakthrough Solutions To Your Child's Wetting
$12.99
In Stock. Ships within 1-2 days.
Explains why millions of potty-trained kids hold pee or are congested with poop
An insightful book for children with unresolved bedwetting issues
Discusses realities of toilet-training problems
Offers strategies to resolve wetting episodes
Shows how our lifestyle leads to bedwetting
Parents often believe that their child would eventually outgrow bedwetting.  However, this is not always true. 'It's No Accident,' explains why millions of potty-trained kids hold pee and/or are congested with poop. One of the most resourceful bedwetting books, this book discusses the reality of toilet-training problems many of which arise out our lifestyle, pressure to toilet train too early, inadequate potty-training follow-up, misguided school policies and above all undiagnosed constipation.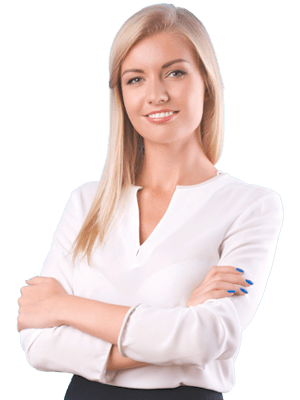 In this bedwetting book the authors make an offer too to families with bedwetting troubles to identify signs of holding and strategies for resolving the wetting episodes and infections related to constipation. If you are a parent of a child with unresolved bedwetting issues this will one of the most valuable books you have bought. This bedwetting makes a compelling argument: Why you shouldn't wait for your child to outgrow bedwetting?
You can find 'It's No Accident' and many more bedwetting books in our Store.
| | |
| --- | --- |
| Paperback: | 240 pages |
| Publisher: | Lyons Press; 1.8.2012 edition (February 7, 2012) |
| Author: | Steve J. Hodges Suzanne Schlosberg |
| Language: | English |
| ISBN-10: | 076277360X |
| ISBN-13: | 978-0762773602 |
Share your thoughts!
Let us know what you think...