Solve Your Child's Sleep Problems
$8.99
In Stock. Ships within 1-2 days.
Valuable source for parents with bedwetting, nighttime waking and sleep difficulties
Takes effective approach for naps and sleep schedule abnormalities
Offers new insight into nature of sleep terrors and sleepwalking
Provides balanced approach to co-sleeping
Discusses bedwetting and sleeping issues
This bedwetting book offers a detailed discussion on topic such as bedwetting, bedtime difficulties and nighttime waking, effective strategies for naps, sleep schedule abnormalities, a balanced look at co-sleeping, new insights into the nature of sleep terrors and sleepwalking.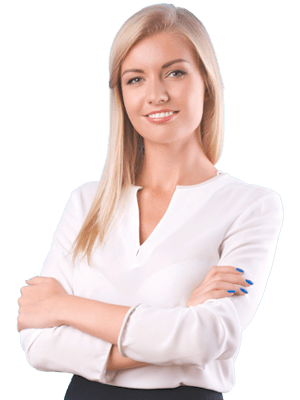 If your child suffers from bedwetting, wakes up in middle of the night, has difficulty falling asleep or waking up for school and staying awake in class, then this bedwetting book might prove to be a valuable source.
Find this title and many more bedwetting books at One Stop Bedwetting.
| | |
| --- | --- |
| Paperback: | 464 pages |
| Publisher: | Touchstone; Rev Exp edition (May 23, 2006) |
| Author: | Richard Ferber |
| Language: | English |
| ISBN-10: | 0743201639 |
| ISBN-13: | 978-074320163 |
Share your thoughts!
Let us know what you think...