GoodNites Disposable Bed Mats, 9 count
$34.99
In Stock. Ships within 24 hours.
Disposable Bed Mats measure 30″ in length x 36″ in height to fit across a twin-size bed
Made with a soft, quiet material that helps your child sleep comfortably
The Leading NightTime Protection Brand, with Micro-Pocket Technology for trusted nighttime protection
Adhesive strips help keep the incontinence mat securely in place on top of your child's bed sheet (recommended for use on 100% cotton/flannel sheets)
Features the same super absorbent technology as LXL GoodNites Bedtime Pants
Rest easy tonight with GoodNites Disposable Bed Pads, from the Leading NightTime Protection Brand. GoodNites Bed Mats help protect sheets at night with Micro-Pocket Technology.
These bed wetting pads are made of a soft, quiet material, with a super absorbent core and leakage barrier. GoodNites Bed Mats measure 30″ in length x 36″ in height, the perfect size for a twin bed.
An adhesive backing that helps keep the bedwetting pad in place as your child moves during sleep. Made for children with enuresis, but perfect for those with incontinence, Autism, Aspergers Syndrome, Diabetes, or neurological problems.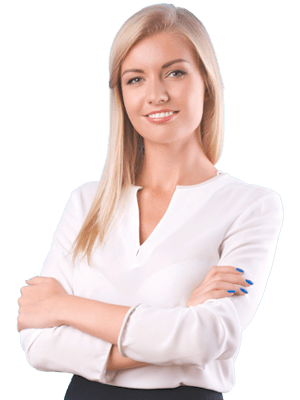 GoodNites Disposable Bed Mats are the simple, effective solution that helps protect sheets and a child's confidence for a Better Night. Each mat is made of soft and quiet material, a super-absorbent core, and a leakage barrier for comfortable and outstanding protection. 7.4 square feet, pack of nine.
Bedwetting is common, affecting one in six kids ages 4 to 12. But, by reducing late-night sheet changes, GoodNites Bed Mats can help ease frustrations and encourage your child's confidence.
For a better night every night, simply place, peel and protect with GoodNites Mattress Pads for Bedwetting.
| | |
| --- | --- |
| Brand | GoodNites |
| Protective Qualities | Leakproof, Skid-resistant |
| Dimensions (Approx) | 2.6 feet (L) x 2.9 feet (W) x .5 inches thick |
| Upper Material | Polypropylene |
| Waterproof Material | Water resistant liner |
| Absorbency Level | High |
| Latex Free | Yes |
| Customer Support | Email, Phone or Live Chat with a Bedwetting Specialist |
| Ordering over the Phone | Help placing an order, with a live representative. Call (800)230-6775 |
Share your thoughts!
Let us know what you think...