How to stop adult bed wetting has been a priority issue for years. Unlike children who wet the bed, adult bed wetting on the other hand could be due to multiple factors and needs to be understood. If you're an adult who wets the bed you're not alone, millions of adults, teens and children wet the bed each night.
Understanding nocturnal enuresis or nighttime bedwetting?
Nocturnal enuresis or nighttime bedwetting is the intermittent incontinence while sleeping during nighttime. In simple terms nocturnal enuresis is the involuntary urination that occurs at night when asleep.
In your battle towards nighttime bedwetting we are by your side. At One Stop Bedwetting we specialize in bedwetting and you can discuss your needs with us. Together we can find the best solution to put an end to wetting the bed permanently.
Protective bed pads for adult bed wetting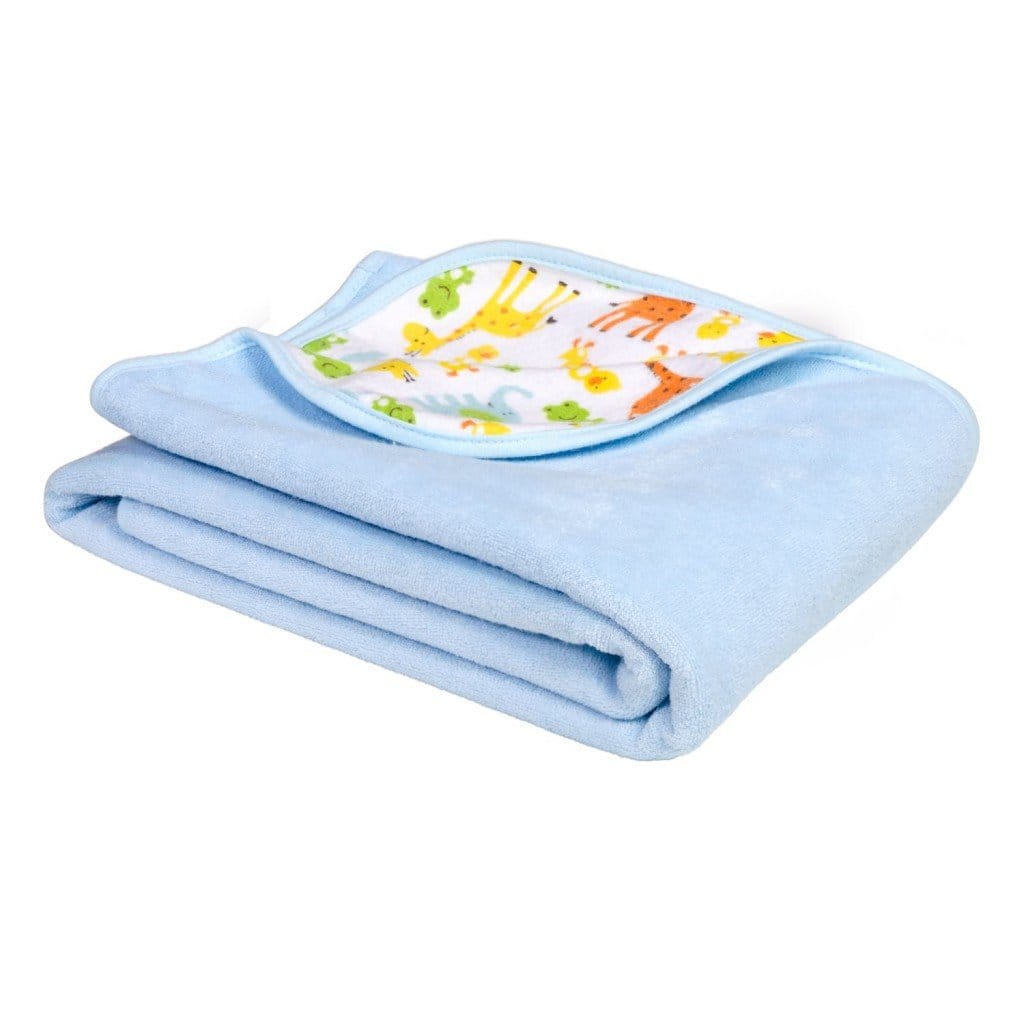 How to stop adult bed wetting is not the same as a kid wetting the bed. For some adults it could be an embarrassing issue, but it is important to realize that bedwetting is not your fault. There are several factors that can cause adult bed wetting at night or nocturnal enuresis in adults. Most adult bedwetters would have already resorted to using protective bedding to help absorb the urine and protect the bed. At One Stop Bedwetting we offer a wide range of protective beddings for adult wetters. It's wise to compare protective beddings before deciding the best one for your needs.
Need help choosing waterproof bedding?
Some useful steps you might want to adopt for how to stop adult bed wetting.
Cut down on alcohol. Try cutting down on alcohol and caffeinated products before sleeping. Caffeine simulates the bladder to produce more urine. So, drinks with caffeine should be avoided such as coffee, tea, energy drinks, etc. Trial and error will show you if this helps.
Use a vibrating watch.  Use a reminder watch to wake up at night to empty the bladder. Change the time every few days so that your body doesn't adapt to any one time. There are several vibrating watches to choose from, primarily with digital display for easy readout.
Keep a stain remover handy. It would not be possible to change the bed every now and then, but choosing a stain remover to remove odors and stains is a good option. Keeping a stain and odor remover handy is always a good option.
Set daytime schedule to urinate. Continue to use your reminder watch to set a schedule to urinate every hour or two during the daytime.
Try adult diapers. Get diapers designed for adults. Use these absorbent briefs during the night. If you need help deciding an absorbent brief you can reach one of our specialists to assist you better.
Get protective bedding.Protective bedding or waterproof bedding not only protects your bed but also absorbs urine providing a more comfortable sleep. Unlike traditional plastic sheets for bedwetting that hold the urine on the surface, these protective beddings absorb up to 6 six cups of urine, they are machine washable and dryer friendly. You might want to purchase two beddings to ease the change during nighttime.
Medication for bedwetting. Depending on the underlying condition, some doctors might prescribe bedwetting medication. If you decide to choose this option, its best to discuss the side effects of these medication with your doctor.
Consider a bedwetting alarm designed for adults. A bedwetting alarm or enuresis alarm is a tiny device that's kept on the bedside that wakes you up upon detecting urine. Bedwetting alarms use a combination of volume and vibration to wake you up to complete urination during the nighttime. This is an excellent method to monitor bedwetting and in some cases stop bedwetting permanently. Usually bedwetting can stop permanently when it is primary enuresis. It's essential to consider a bedwetting alarm designed for adults.