Boost Bedside Bedwetting Alarm
$79.99
Out of Stock. This item is currently backordered.
Designed to quickly monitor bedwetting in adults and stop bedwetting in teens permanently
Fast Detect™ Technology immediately alerts the adult and/or caregiver when a bedwetting accident occurs. Also wakes up teens at the first drop of urine
2 volume levels (perfect for regular and deep sleepers), bright lights and an option to connect an additional alarm for enhanced monitoring
Comfortable 30" X 17" Soft cloth bed mat is designed for maximum comfort and can withstand a weight of up to 300 lbs
Compact and microprocessor controlled alarm with 1 year warranty. Available in white color
| | | | | |
| --- | --- | --- | --- | --- |
| Recommended for: | Children | Teens | Deep Sleepers | Adults |

Why buy from us
Out of stock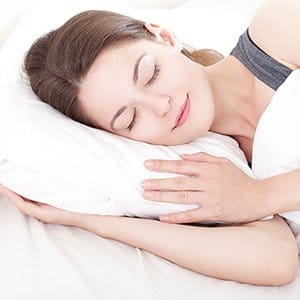 Perfect for Adults and TeensBoost™ bedwetting alarm is ideal for adults. This alarm alerts the user and the caregiver about a bedwetting accident. Boost is also recommended to stop bedwetting for teens who don't prefer to wear a wearable alarm. This alarm is loud enough to help wake the deepest sleepers. The revolutionary Soft cloth bed mat detects the first drop of urine and helps the user sleep dry throughout the night, every night.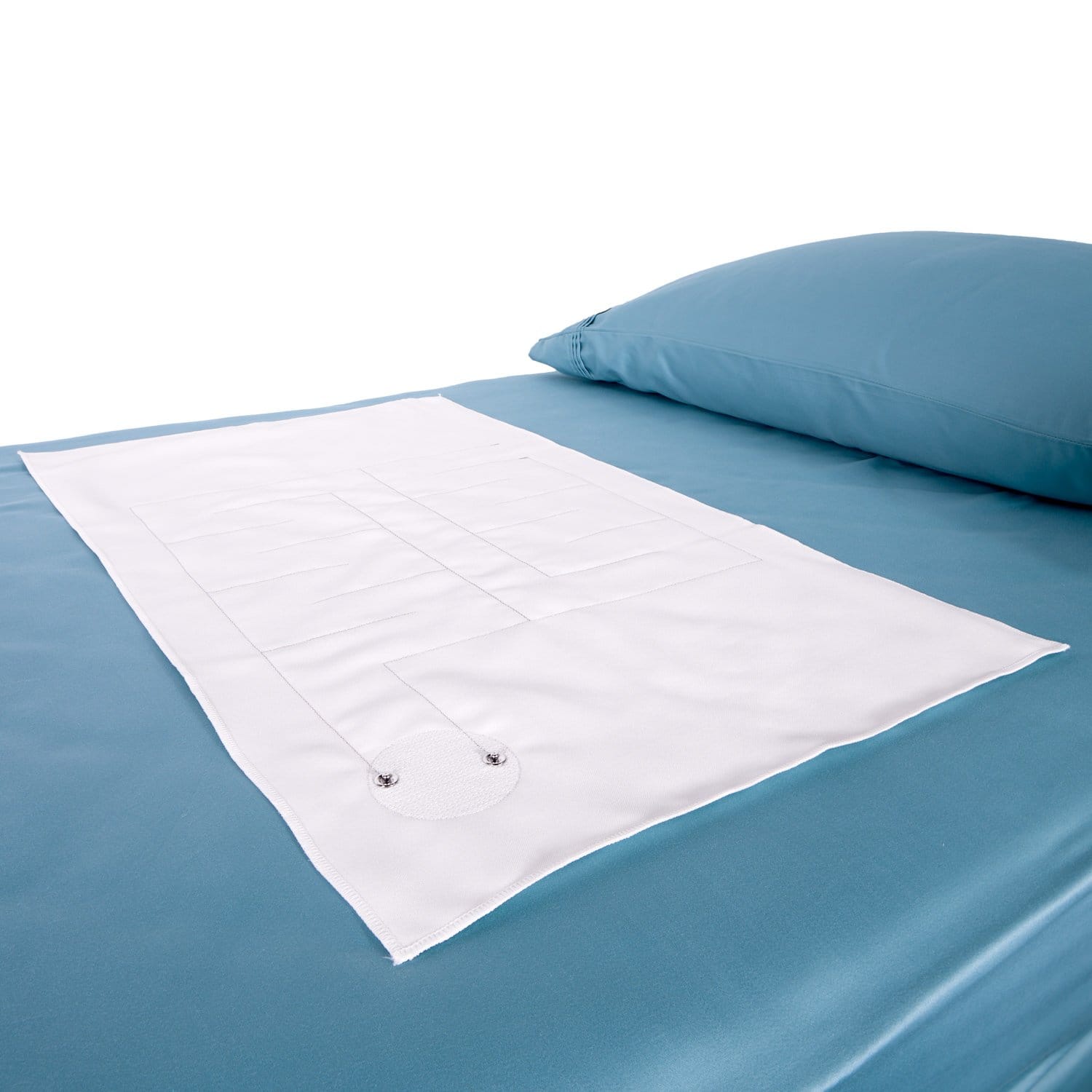 Revolutionary Soft Cloth Bed Mat with Fast Detect TechnologyBoost bedwetting alarm uses a smart, comfortable cloth mat sensor. The unique Fast Detect Technology detects urine at the very first drop and alerts the user  immediately. This bed mat has 10 pairs of urine sensing strips that offers a significantly large urine detection area so you will rarely miss a bedwetting event.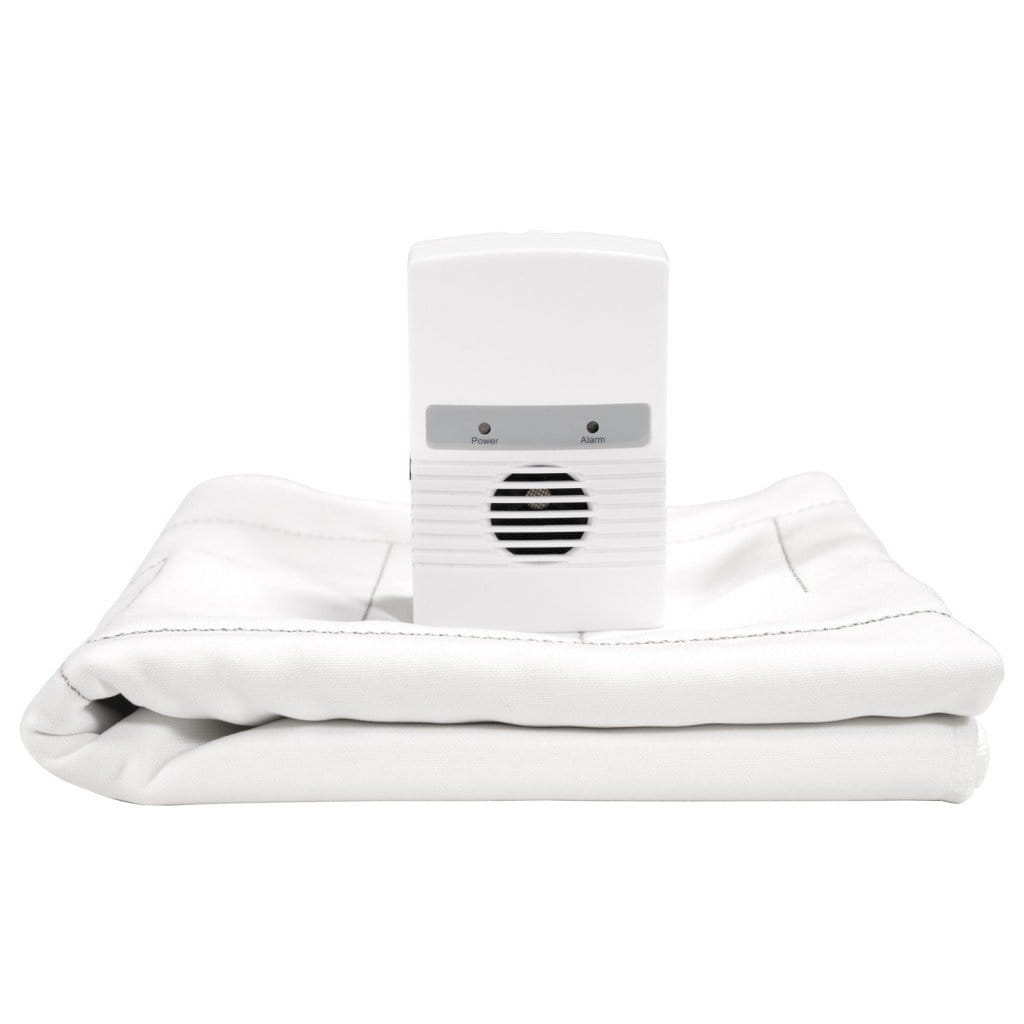 Synchronized Sound and LightBoost uses a loud alert tone and strong visible bright lights and to wake up the user as soon as the sensor detects wetness. The alarm also has a 2 level volume control setting designed for regular and deep sleepers alike.
Microprocessor Controlled AlarmBoost Bedwetting Alarm uses a small but powerful microprocessor for enhanced safety and reliability. The alarm unit alerts at night and/or low battery is detected. The simple 1-step shut off system makes it easier to respond to the alarm and creates the need to clean up after every bedwetting accident.

Retail Box ContainsBoost alarm unit, reusable cloth mat with Fast Detect Technology, 3 AAA batteries, user manual, & registration card.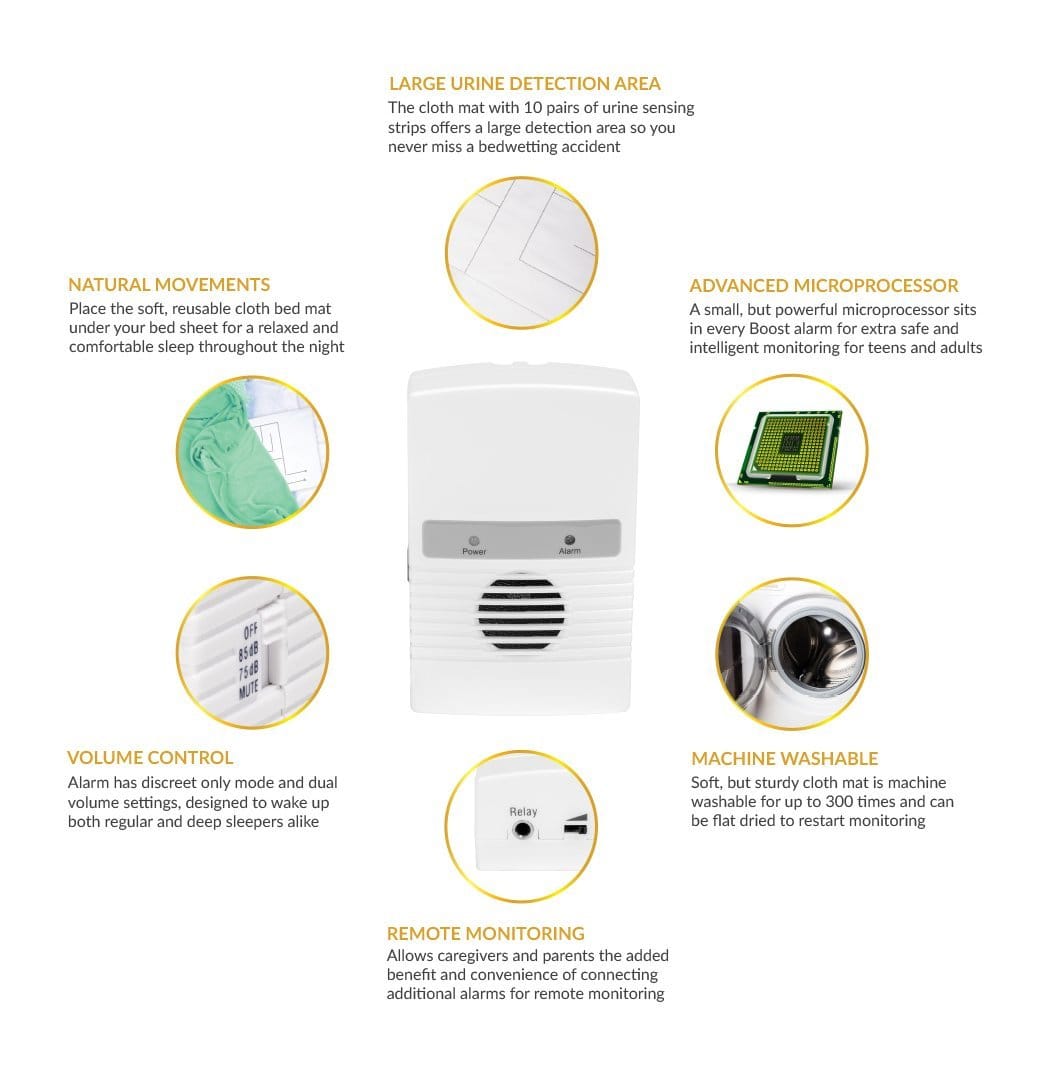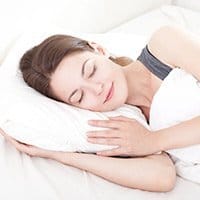 Easy Set Up
Place the soft bed mat under a dry cotton sheet and connect it to the Boost bed-side bedwetting alarm to begin monitoring for bedwetting events.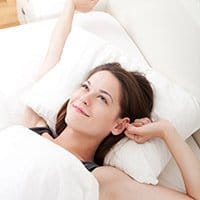 Wakes up Sooner
Our revolutionary Fast Detect technology™ detects urine from a single drop and triggers the alarm with loud sounds and bright lights to alert the user. It can optionally alert the caregiver or parent.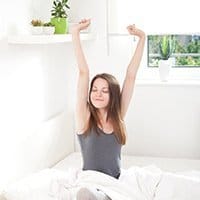 Stops Bedwetting
In a few weeks, teens wake up to the alarm sooner, gradually recognizing the need to empty the bladder at night and achieving dryness. Boost also helps monitor and/or stop bedwetting in adults.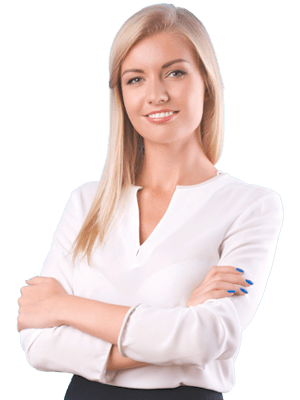 Boost Bedwetting Alarm is our "#1 Best Seller for Adults". Boost uses a soft cloth bed mat that can offer more comfort than plastic mats for an undisturbed sleep all night long.
Boost alarm is designed for adults who need incontinence monitoring. This alarm can be set to alert at night to wake up the user or simply flash the LED's in the morning for undisturbed monitoring. The mat is extremely soft and comfortable. We also recommend this alarm to teens who don't prefer body-worn alarms. This alarm includes the unique Fast Detect Technology which detects the very first drop of urine. It uses cutting-edge technology to deliver faster and better results.
What's unique about the alarm is the bed mat that has a large urine detection area and allows for a comfortable sleep. Simply place the Soft cloth bed mat under the bed-sheet and connect it to the bed-side alarm for relaxed, stress-free sleep. This mat can be washed after each bedwetting accident in the washing machine. Do not bleach, iron or wring. We recommend flat drying the mat.
Call our toll free number at (800) 230-6775 to order over the phone now.
| | |
| --- | --- |
| Manufacturer | Theos Medical Systems |
| Alarm Type | Adjustable two Sound levels with Lights |
| Sensor Type | 100% Polyster Sheet. Soft Cloth Bed Mat with Fast Detect™ Technology |
| Alarm Dimension (Approx) | Alarm unit – 3.5″ x 2.3″ x 1.2″ |
| Sensor Dimension (Approx) | 6 foot long cord. Mat dimensions – 29″ x 17″ x 0.1″ |
| Batteries | 3 AAA Batteries (included) |
| Product Series | TBS10 Series |
| Color | White |
| Special Instructions | As per instructions, wash the bed mat after every bedwetting accident. Good to have a spare cloth mat to restart treatment at night. Do not bleach, wring or iron. Machine wash warm and dry flat. |
| Mobile App | Not Available |
| Warranty | 3 months limited warranty |
| Customer Support | Email, Phone, or Live Chat with a Bedwetting Specialist |
| Order by Phone | Help placing an order, with a live representative. Call (800) 230-6775 |
Share your thoughts!
Let us know what you think...