Guardian Bedside Bedwetting Alarm Watch Kit
$134.99
In Stock. Qualifies for FREE SHIPPING.
This Watch Kit includes the Gardian Bedwetting Alarm and VibraLITE Mini vibrating reminder watch

Designed to stop nighttime bedwetting this kit is perfect to alert day time and night time wetting in teens and deep sleepers

Guardian Bedside Bedwetting Alarm alerts bedwetters with 8 alert tones, 

Fast detect technology soft cloth bed mat immediately alerts teen and/or care giver as soon as bedwetting accident occurs

VibraLITE mini watch alerts the user to use the bathroom during the daytime
| | | | | |
| --- | --- | --- | --- | --- |
| Recommended for: | Children | Teens | Deep Sleepers | Adults |

Play Alert Tones

Why buy from us

Guardian™ Bedwetting Alarm Watch Kit is an excellent combination to stop night time bedwetting and monitor day time wetting. This all inclusive kit brings together our popular bed-side alarm and a beautiful color selection of vibralite mini watch. When choosing this kit you save time and money and shop quickly with our top pick items.
Contents
1. Guardian Bedside Bedwetting Alarm
2. VibraLITE Mini Vibrating Reminder Watches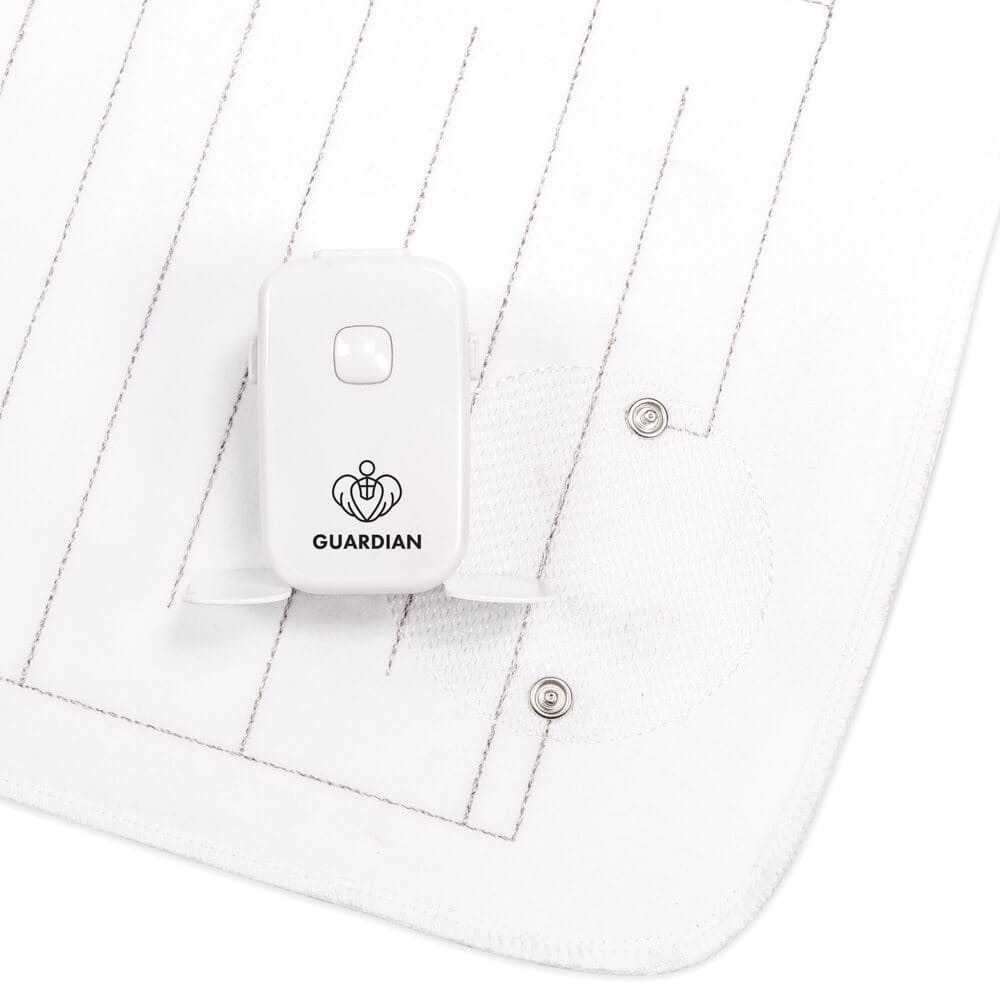 Guardian™ Bedwetting Alarm Bedding Kit Guardian bedwetting alarm is our favorite and most comfortable Bed-Side Alarm. This alarm is recommended to stops nighttime bedwetting permanently in teens and deep sleepers in just few weeks. This alarm is also a perfect choice to monitor bedwetting in adults. This alarm is microprocessor controlled and cycles through 8 tones to alert bedwetters on detecting urine. This alarm also allows for discreet monitoring using the vibrate only option.
Guardian alarm uses the revolutionary reversible soft cloth cotton mat with unique Fast Detect® Technology which detects urine from the first drop. With multiple pairs of urine sensing strips the Soft Cloth Bed Mat offers a large urine detection area so that you never miss another bedwetting accident. Made from soft and comfortable cotton, the reversible cotton mat allows natural movements for a relaxed sleep throughout the night. Mat comes in large size – 30″ x 24″, perfect for all ages. Simply lay the mat on the bed and sleep on it. With no wires on the body, users can freely move on the bed without worry.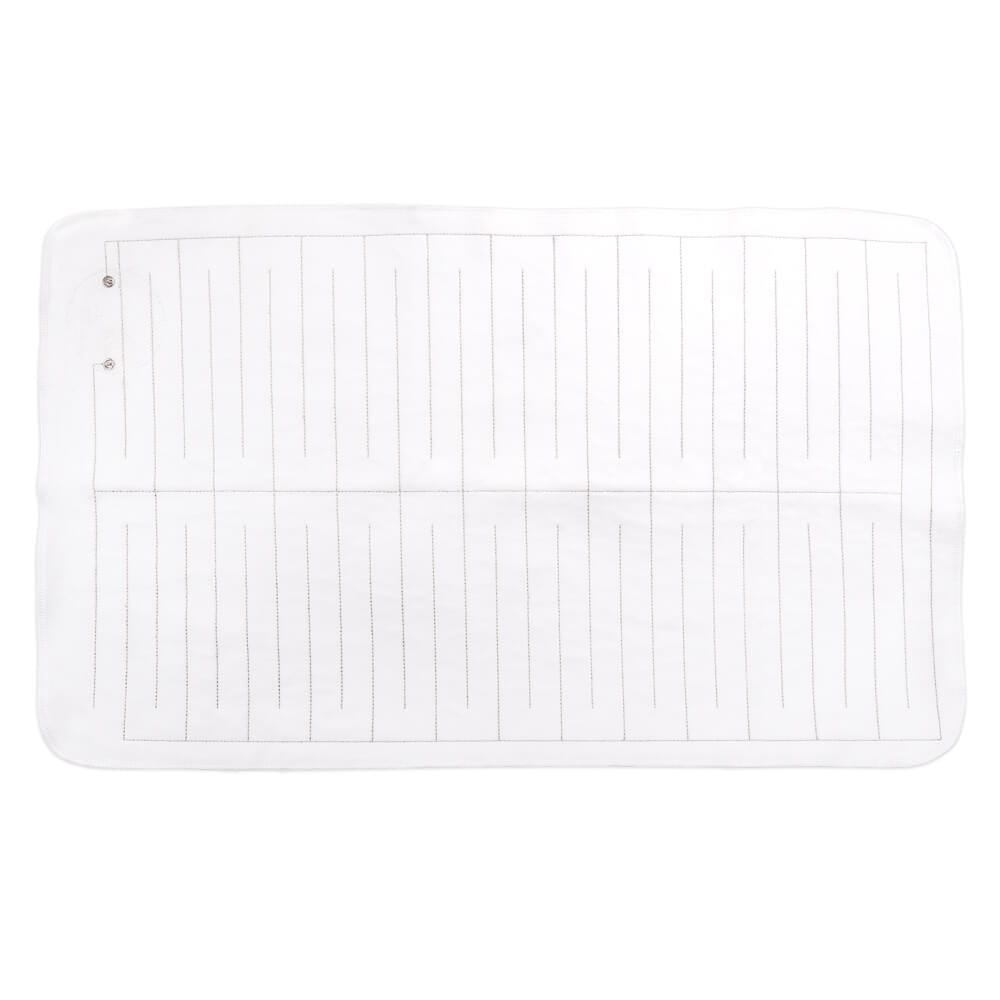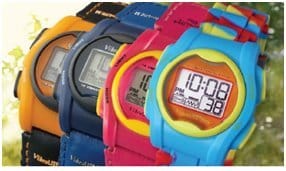 VibraLite Daytime Bedwetting WatchThis VibraLITE Mini vibrating reminder watch is designed for maximum comfort to monitor daytime bedwetting in children. The continuous reminder on these watches ensure that your child remembers to use the bathroom. The beautiful color selection makes these watches cute and trendy at the same time.
This watch allows the user to set up to 12 different daily alarms with a 20 second duration each. The user can optionally set a countdown timer using hours, minutes and seconds.
Setting up the watch is extremely quick and simple and can be done in just a few seconds. All programmed alert times can be turned on or off as desired and the icons on the watch help confirm desired settings.
The lockout feature on this watch prevents your child from tampering with any programmed settings to ensure they are alerted to use the bathroom.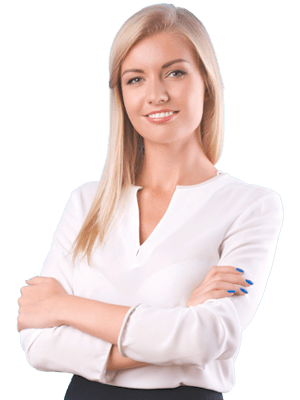 Our bedwetting specialists have put in a great deal of thought in choosing the best combination to complete bedwetting treatment effectively. With our kits you will save time and money, as opposed to adding individual items to your cart. This kit is designed to monitor both daytime and night time bedwetting which comprises of our popular bedside alarm and a vibrating watch.
Guardian is our most comfortable Bedside alarm. This alarm is highly recommended because of its cutting edge technology and versatility. The unique feature of the alarm is the reversible soft touch cotton mat sensor which is machine washable and dryer friendly. We recommend this alarm to anyone looking for added comfort particularly those who do not prefer body-worn alarms.
The 30" x 24" reversible bed-mat has a large urine detection area and is made from soft comfortable cotton that allows natural movement for a relaxed sleep throughout the night. The mat can be washed after each bed wetting accident in the washing machine and can withstand weights up to 300lbs.
We recommend the use of VibraLITE Mini vibrating reminder watch which acts as a excellent reminder to use the bathroom at regular intervals during the day. With beautiful colors to choose from this VibraLITE mini Watch which can set up to 12 different daily alarms. This kit can help achieve a successful and consistent treatment throughout the day and during the night with minimal setbacks now and then.
Benefits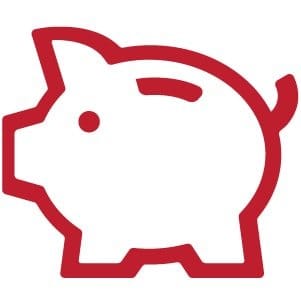 Huge Savings
Save big when you shop our kits. Each of our kits allows you more as compared to purchasing each item separately. Do the math; you will know we are right!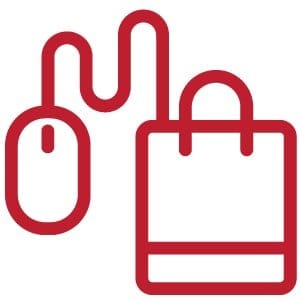 Super Convenient
Our kits are designed exclusively to meet your child's needs. All kits include most essential items that you will need to start and complete treatment.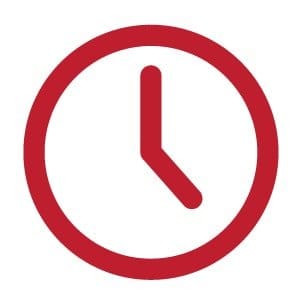 Save Time
We know your time is precious, so we've personalized our kits for you. We have made dealing with bedwetting simple with our handpicked kits.
| | |
| --- | --- |
| Contents | Alarm and VibraLITE Mini watch |
Bedwetting Alarm
| | |
| --- | --- |
| Alarm Type | 8 Tones and Vibrations |
| Sensor Type | 100% Cotton Sheet. Soft Cloth Bed Mat with Fast Detect™ Technology |
| Alarm Dimension | Alarm unit – 1.2″ x 0.6″ x 0.4″ |
| Mat Dimension | 10 foot long cord. Mat dimensions – 30″ x 24″ |
| Alarm Special Instructions | As per instructions, wash the bed mat after every bedwetting accident. Good to have a spare cloth mat to restart treatment at night. Do not bleach, wring or iron. Machine wash warm and dry flat. |
| Mobile App | Comming Soon |
| Warranty | 3 months limited warranty |
VibraLITE Mini
Preset Alarms
Up to 12 daily alarms
Alarm Duration
20 seconds
Countdown Timer
Automatic reset, Up to 23 hours 59 mins and 59 seconds
Alarm Type
Vibration, Sound or both
Backlight
Push button with 3 second duration
Watch Size (L X W X D)
38.5 X 30.5 X 12.3
Watch Weight
0.9 ounces
Wrist Size
Color: Black. Approx size: 4-1/2″ – 7-3/8″ (11.5cm – 18.5cm)
Color: Purple & White Floral. Approx size: 4-3/4″ – 7-1/4″ (12cm – 18cm)
Color: Multicolored, White. Approx size: 5″ – 7-3/8″ (12.7cm – 18.5cm)
Color: Blue, Black & Orange, Pink & White. Approx Size: 5-1/2″ – 7-1/4″ (14cm – 18cm)
Water Resistance
Not recommended for use during showering or swimming
Warranty
1 Year manufactures limited warranty
Customer Support
Email, Phone or Live Chat with a Bedwetting Specialist
Order by Phone
Help placing an order, with a live representative. Call (800) 230-6775
Share your thoughts!
Let us know what you think...