DRI Excel Bedwetting Alarm
$74.99
In Stock. Qualifies for FREE SHIPPING.
Conditions the child to wake up to urinate and gradually suppresses the need to urinate during the night
The alarm unit attaches to clothing with velcro
26" wetness sensor cord connects unit to sensor pad in undergarment
When the plastic sensor detects moisture the alarm sounds
Backed by support from our team of specialists
| | |
| --- | --- |
| Recommended for: | Children |

Why buy from us
Dri Excel® is an easy to use bedwetting alarm. Simply place the sensor by making a small pouch like cut in a pull up or mini pad. Alternately the sensor can be placed between two pairs of underwear's. Then run the cord under the shirt and place the alarm unit on the pajama top using Velcro. One piece of Velcro can be sewn onto the pajama top and the other is pre-attached at the back of the alarm.
When the child wets the bed, the sensor detects urine alerting your child to wake up. This conditions your child to wake up to urinate and gradually trains them to stay dry throughout the night.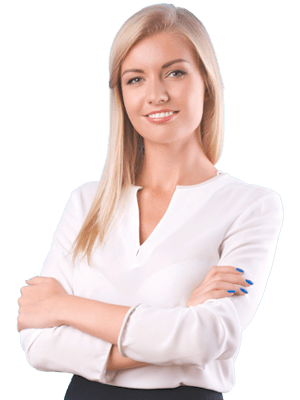 The alarm unit emits a loud noise to help wake up your child. It could take some time to make a pouch in a pull-up or mini pad. We recommend having a few mini-pads ready beforehand or simply sandwich the sensor between two pairs of underwear's. The unisex plastic sensor is good for those who don't want to wear a clip alarm.
| | |
| --- | --- |
| Manufacturer | Anzacare |
| Alarm Type | Single tone |
| Sensor Type | Plastic Sensor. Needs to be attached to a pull-up or mini pad |
| Alarm Dimension | Alarm unit – 2.25″ x 1.5″ x 0.5″ |
| Sensor Dimension | 26" long cord. Sensor Dimensions – 1.7″ x 0.7″ x 0.15″ |
| Batteries | 4 Batteries X 1.5v |
| Color | Blue and Yellow |
| Special Instructions | Wash sensor under running tap water until clean and let it air dry. |
| Mobile App | Not Available |
| Warranty | 3 months limited warranty |
| Customer Support | Email, Phone, or Live Chat with a Bedwetting Specialist |
| Order by Phone | Help placing an order, with a live representative. Call (800)230-6775 |
Share your thoughts!
Let us know what you think...