Nite Train-r Bed-wetting Alarm
$69.99
In Stock. Qualifies for FREE SHIPPING.
Provides a fast and effective way to stop bed wetting forever
Bedwetting pads are soft, long-lasting and reusable and resistant to liquids
Separate bedwetting pad designed for boys and girls
Liquid resistant bedwetting alarm for reuse and protection against urine
Contents: Alarm, Male/Female Sensor, 2 absorbent sensor covers, Instructions, Success Chart and 9 V Battery
When ordering, choose the Boys or Girls bedwetting Sensor.
| | |
| --- | --- |
| Recommended for: | Children |

Why buy from us
Nite Train-r® Bed-wetting Alarm consists of a small plastic alarm box that attaches to the child's pajama top or tee shirt. This alarm has a 9V battery and dual volume control switch for (high/low) settings. The nonabsorbent bedwetting sensor should be placed in an absorbent pouch (included) which is then put inside the underwear. The underwear or panty must be snug fit for the bed-wetting sensor to stay in place. Nite Train-r alarm attaches to the sensor with a wire running under the child's t-shirt. The alarm comes with 2 absorbent pouches.
There are two types of sensor, both differ in shape to suit the needs of boys and girls respectively. The boy sensor pad is wide, shaped after a pelvis while the female senor comes in an elongated shape. Additional sensor pads can be purchased in our accessory section.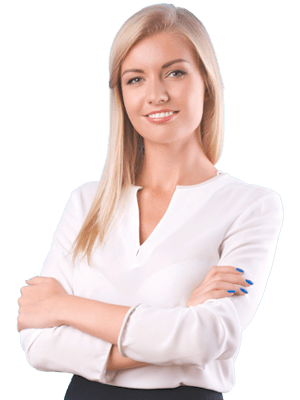 The dual volume control feature is good for children who are deep-sleepers. A separately designed sensor pad for boys and girls results in added comfort. However, if your child wets multiple times a night, cleaning is not a quick option. In that case you might want to consider purchasing an additional sensor with a spare pouch.
Manufacturer
HTA Direct Sourcing
Alarm Type
Single tone – 2 Levels (high/low)
Sensor Type
Seperately designed sensor for Male or Female
Alarm Dimension (Approx)
Alarm unit – 2″ x 2.5″ x 0.75″
Sensor Dimension (Approx)
25″ long cord.
Boy's Sensor – 6.6″ x 3.7″ x 0.1″
Girl's Sensor – 6.6″ x 2.9″ x 0.1″
Batteries
1 x 9 volt alkaline
Color
White
Alarm Special Instructions
Rinse pad with water. Gently clean with cloth and let it air dry.
Mobile App
Not Available
Warranty
3 months limited warranty
Customer Support
Email, Phone or Live Chat with a Bedwetting Specialist
Order by Phone
Help placing an order, with a live representative. Call (800)230-6775
Share your thoughts!
Let us know what you think...