One Stop Bedwetting Teddy Bear USB LED Nightlight
$24.99
In Stock. Ships within 24 hours.
Exclusively from One Stop Bedwetting, is the cute Teddy Bear LED night light to help guide children when they wake up at night
Frequently purchased with our bedwetting alarms. This accessory will last for years and since it's LED based, wont use much power.
Easily powered by any USB power supply typically found in cell phone and accessory chargers
Flexible cord so you can position the LED in any desired direction and angle to suite your needs. Will not get hot even after several days of use
Works great when positioned near a wall outlet between the bed and the bathroom so children can find their way at night
Child friendly and appealing, the teddy bear LED nightlight is designed and manufactured exclusively for One Stop bedwetting. The LED nightlight is fun and perfect for nights when children use a bedwetting alarm. This nightlight lights can be powered by any standard USB wall adapter and is cool to touch when used.
Comes in a One Stop Bedwetting box.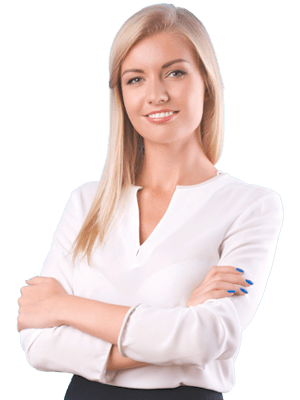 One of our most recommended accessory with bedwetting alarms is the USB LED nightlight. Don't let your child get up in the dark not knowing what to do. A nightlight can help them find the way to the bathroom or turn off the alarm.
Share your thoughts!
Let us know what you think...