Sammy the Elephant & Mr. Camel: A Story to Help Children Overcome Bedwetting
$ 20.99
In Stock. Ships within 1-2 days.
Attractive book using characters such as elephants and camels
Useful resource for parents dealing with bedwetting
Simple story to help children overcome bedwetting
Reinforces self-confidence in young bed wetter
Helps to improve child's self-esteem
Sammy the Elephant is one of those bedwetting books that draws on parable to effectively drive home the message. The book draws on the allegory of Sammy, the cute little elephant, who cannot hold and carry buckets of water. But with the help of Mr. Camel, Sammy, re-establishes his faith in his abilities. Sammy gradually understands his value and rises to the occasion when there is a fire near the circus. His experiences give Sammy a new sense of self-accomplishment.
The book creatively handles the problem of bedwetting and low self-esteem, which often go hand- in- hand.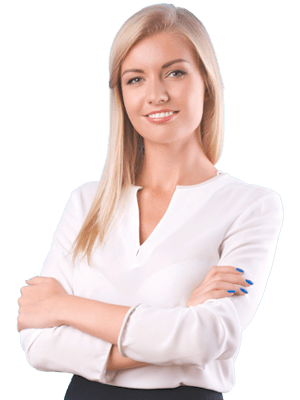 There many bedwetting books out there, but Sammy the Elephant, is a truly engaging and attractive book that sensitively tackles bedwetting and the issue of low self-esteem. As a parent you will find this book resourceful in helping your child build his or her self-esteem.
Find this title and many more bedwetting books at One Stop Bedwetting.
| | |
| --- | --- |
| Age Range: | 8 and up |
| Paperback: | 32 pages |
| Publisher: | Magination Press; 2 edition (January 1, 2005) |
| Author: | Joyce C. Mills, Richard J. Crowley, Cary Pillo (Illustrator) |
| Language: | English |
| ISBN-10: | 1591472482 |
| ISBN-13: | 978-1591472483 |
Share your thoughts!
Let us know what you think...